Betsy Grauer Realty Website
Feb 28, 2021
Portfolio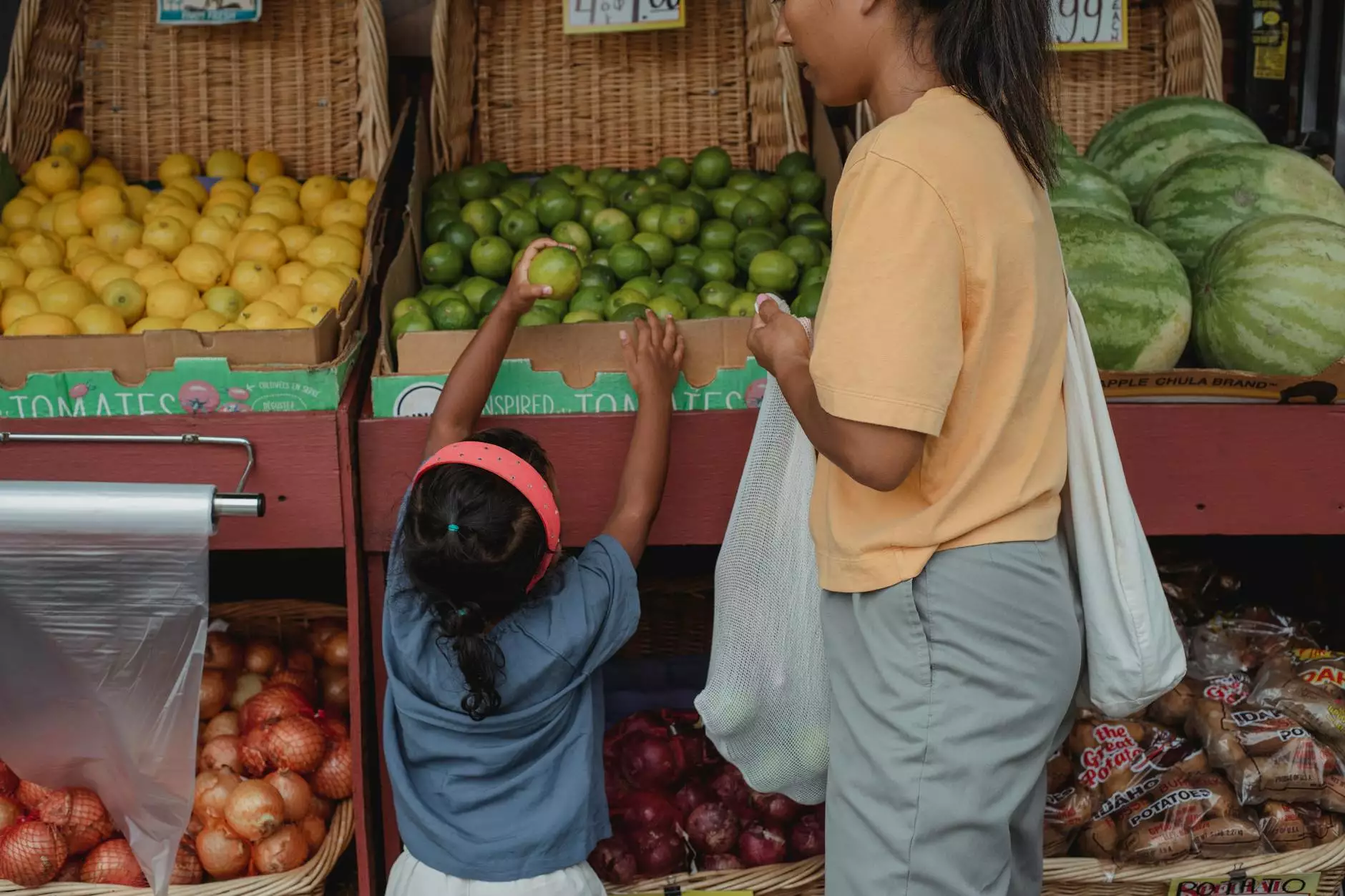 About Betsy Grauer Realty
Betsy Grauer Realty is a leading real estate agency dedicated to providing exceptional service to clients looking to buy or sell properties. With years of experience in the industry, we have gained a strong reputation for our professionalism, market knowledge, and commitment to client satisfaction.
Why Choose Betsy Grauer Realty?
Choosing the right real estate agency is crucial when it comes to buying or selling a property. Here are some reasons why Betsy Grauer Realty should be your top choice:
Experience: Our team of experienced real estate agents has a deep understanding of the local market and can guide you through the entire process with ease.
Personalized Service: We believe in delivering personalized service to each of our clients. Our agents take the time to understand your unique needs and goals, ensuring a smooth and successful real estate transaction.
Market Expertise: Keeping up with the latest market trends and developments is essential in real estate. With our extensive market knowledge, we provide valuable insights and advice to help you make informed decisions.
Wide Range of Properties: Whether you're looking for a cozy apartment, a family home, or a luxurious estate, Betsy Grauer Realty has a diverse portfolio of properties to suit every taste and budget.
Professional Networking: Our strong network of industry professionals, including lenders, inspectors, and contractors, allows us to provide comprehensive assistance throughout the entire buying or selling process.
Services Offered
At Betsy Grauer Realty, we offer a wide range of services to fulfill all your real estate needs:
Residential Real Estate
Whether you're a first-time homebuyer, downsizing, or relocating, our dedicated agents will assist you in finding the perfect residential property. We understand that buying a home is a significant investment, and we are committed to helping you make an informed decision.
Commercial Real Estate
If you're looking to expand your business or invest in commercial properties, our team can guide you through the process. With our in-depth knowledge of the local commercial real estate market, we'll help you find properties that align with your goals and objectives.
Property Marketing
Effective marketing is essential when selling a property. Our experts use advanced marketing strategies to ensure maximum exposure for your listing. From professional photography and virtual tours to online advertising and open houses, we'll make sure your property stands out from the competition.
Property Valuation
Accurate property valuation is crucial when it comes to selling or buying a property. Our experienced agents have access to comprehensive property data and market analysis tools, enabling us to provide precise and reliable valuations that help you make informed decisions.
Negotiation and Closing
Negotiating the best deal and successfully closing a real estate transaction require skill and expertise. Our agents are experienced negotiators who will work tirelessly to protect your interests and ensure a smooth closing process.
Contact Betsy Grauer Realty
Ready to embark on your real estate journey? Contact Betsy Grauer Realty today to experience our exceptional service and find your dream property.
Address: 123 Main Street, City, State, ZIP
Phone: 123-456-7890
Email: [email protected]
Don't settle for anything less than the best when it comes to your real estate needs. Choose Betsy Grauer Realty and let us help you make your dreams a reality!