Logan Galla - Art Director
Feb 12, 2018
Portfolio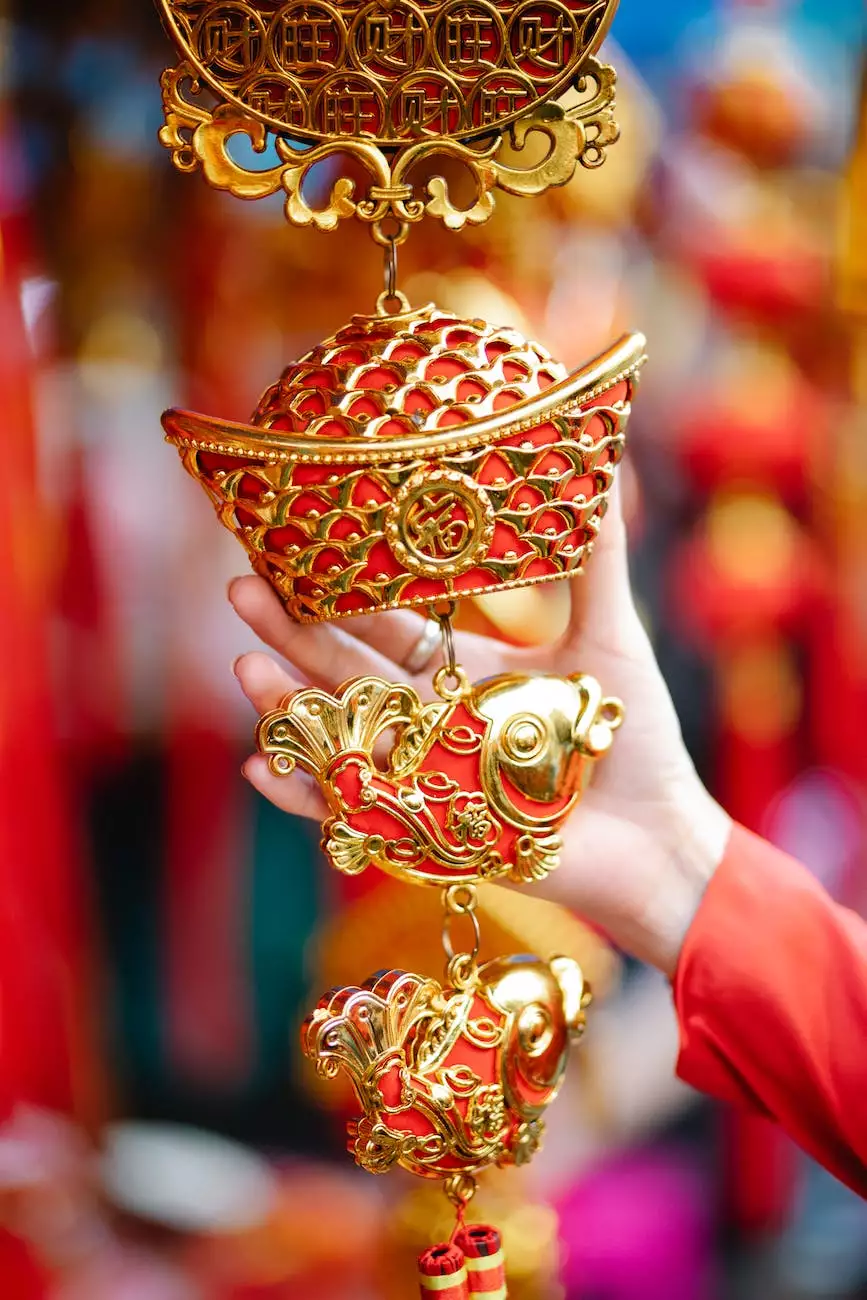 Introduction
Marketing Local Contractors proudly presents Logan Galla, an exceptional Art Director who brings a distinctive flair and immense creativity to the field of Marketing and Advertising. With a deep passion for crafting captivating visual experiences, Logan has built a reputation for delivering high-quality and impactful designs that resonate with diverse audiences.
A Talented Art Director
Logan Galla possesses a unique blend of artistic vision, technical proficiency, and strategic thinking, making him the perfect candidate for any marketing campaign. With a keen eye for detail and a comprehensive understanding of the latest trends in design, Logan can transform ordinary ideas into extraordinary visual masterpieces.
Experience and Expertise
With over a decade of experience in the industry, Logan has honed his skills in various creative disciplines, including graphic design, branding, and multimedia production. His extensive portfolio showcases his ability to adapt to different brand identities while maintaining a cohesive and visually appealing aesthetic.
Logan's expertise extends beyond traditional design practices. He is well-versed in digital marketing strategies, understanding the importance of seamlessly integrating captivating visuals with effective messaging to drive engagement and conversions. From concept to execution, Logan ensures a holistic approach that aligns business objectives with stunning visual representation.
Creative Process
Logan Galla's creative process revolves around meticulous research, brainstorming, and collaboration. He dives deep into understanding a client's brand, their target audience, and their unique value proposition, allowing him to ideate innovative design concepts that tell compelling stories.
Once the conceptual foundation is laid, Logan brings ideas to life utilizing his technical expertise in various design software and tools. His attention to detail ensures pixel-perfect precision, while his creative instincts infuse each project with a touch of artistic elegance that captivates viewers.
Passion for Impactful Design
Beyond the technical aspects, Logan Galla's true passion lies in creating designs that leave a lasting impact. He understands that impactful design goes beyond aesthetics; it also evokes emotions, communicates messages, and influences behavior.
Logan's commitment to delivering meaningful design solutions has earned him recognition in the industry. His work has been featured in prominent design showcases, and his clients consistently praise his ability to bring their visions to life while surpassing expectations.
Why Choose Logan Galla?
When it comes to hiring an Art Director who can truly elevate your marketing efforts, Logan Galla stands out from the crowd. Here are just a few reasons why Logan should be your top choice:
Unparalleled Creativity: Logan's imaginative approach and ability to think outside the box ensure your brand stands out in today's competitive landscape.
Strategic Thinking: Logan's strategic mindset ensures that each design decision aligns with your business goals and effectively reaches your target audience.
Extensive Experience: With a decade of experience, Logan has worked with clients from various industries, giving him a broad perspective and deep understanding of diverse marketing needs.
Collaborative Spirit: Logan believes in fostering a strong partnership with clients, actively involving them in each step of the creative process to ensure their vision is realized.
Results-Driven Approach: Logan's designs are not just visually stunning, but also strategically crafted to drive results, whether it's increased brand awareness, customer engagement, or conversions.
Contact Logan Galla Today
Are you ready to take your marketing efforts to new heights? Contact Logan Galla today to discuss your project and explore the unlimited possibilities that exceptional design can offer. With Logan as your dedicated Art Director, you're guaranteed to make a memorable impact in the world of marketing.
Marketing Local Contractors is proud to have Logan Galla as an integral part of our team, contributing to our mission of delivering outstanding Marketing and Advertising solutions in the Business and Consumer Services industry.