Social Media Writing: 5 Things to Remember When Posting
Apr 29, 2020
Blog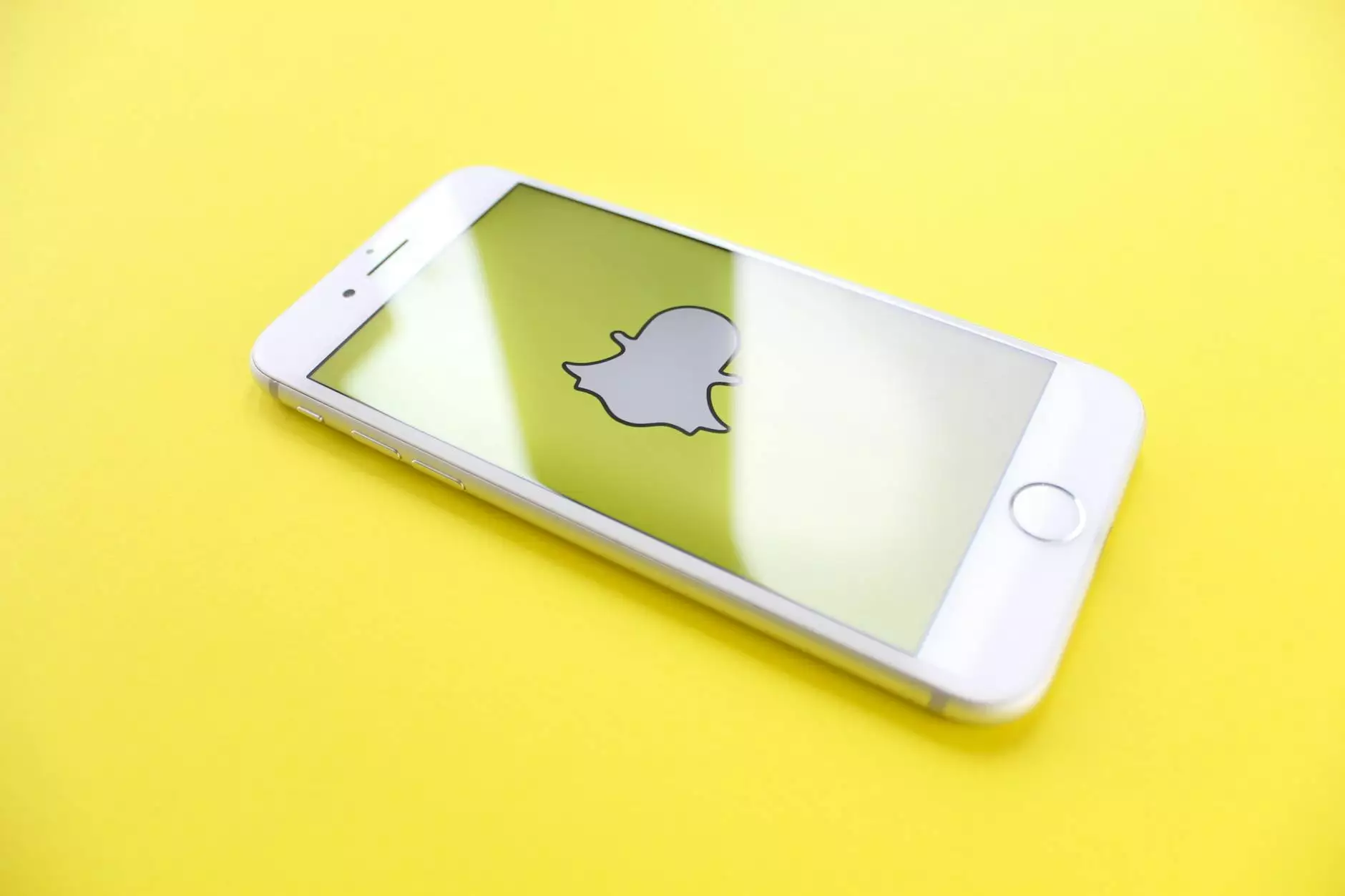 Welcome to Marketing Local Contractors, your go-to resource for effective and expert business and consumer services marketing and advertising. In this article, we will explore the essential elements of social media writing that can significantly impact your online presence and engagement. Whether you are a small local contractor or a large enterprise, mastering the art of social media writing is crucial for success in today's digital landscape.
The Power of Social Media Writing
Social media has become an integral part of our daily lives, providing individuals and businesses with endless opportunities for connection, engagement, and growth. However, to harness the true potential of social media, it is vital to ensure your writing stands out and resonates with your target audience.
Here are five key things to remember when it comes to social media writing:
1. Know Your Audience
The first rule of effective social media writing is understanding who your target audience is. Before crafting any post, take the time to research and analyze your ideal customers. What are their interests, needs, and pain points? By uncovering these insights, you can tailor your content specifically to engage and captivate your audience.
For example, if your business offers home renovation services, consider sharing tips, tricks, and before-and-after photos that showcase your expertise and inspire your audience to envision their dream spaces.
2. Be Consistent
Consistency is key when it comes to fostering a strong online presence. Establish a consistent brand voice and style that aligns with your overall business identity. Whether your tone is professional, playful, or informative, maintain it across all your social media platforms.
By being consistent, you not only create a recognizable brand image but also build trust and credibility with your audience. People are more likely to engage with content from brands they know and trust.
3. Craft Compelling Headlines
Headlines are the first impression of your social media post. To grab attention and boost click-through rates, create compelling and keyword-rich headlines. Consider using power words, posing thought-provoking questions, or incorporating numbers and statistics to pique curiosity.
For instance, instead of a generic post about home maintenance, try a headline like "10 Essential Home Maintenance Tips to Save You Time and Money." This headline is more likely to attract users searching for specific information on home maintenance.
4. Embrace Multimedia Content
In the fast-paced world of social media, attention spans are shorter than ever. To capture and hold your audience's attention, incorporate multimedia content such as images, videos, and infographics into your posts.
A well-placed, high-quality visual can make your content more memorable and shareable. Consider showcasing your projects, behind-the-scenes footage, or visually appealing graphics that complement your written content.
5. Engage with Your Audience
Social media is not a one-way street. To cultivate a strong online community and foster engagement, make an effort to respond to comments, messages, and mentions from your audience.
Engagement goes beyond simply acknowledging feedback; it involves actively participating in discussions, asking questions, and encouraging conversations. When your audience feels heard and valued, they are more likely to become loyal advocates for your brand.
Wrapping Up
By remembering these five things when crafting your social media posts, you can elevate your online presence, increase engagement, and ultimately drive more traffic and conversions. Keep in mind that consistency, understanding your audience, and providing valuable content are key to success.
Marketing Local Contractors is here to support you at every step of your marketing and advertising journey. Contact our team of experts today to learn how we can help enhance your social media writing and overall digital marketing strategy. Together, let's take your business to new heights!