Join Our Team at Marketing Local Contractors
Apr 17, 2022
Career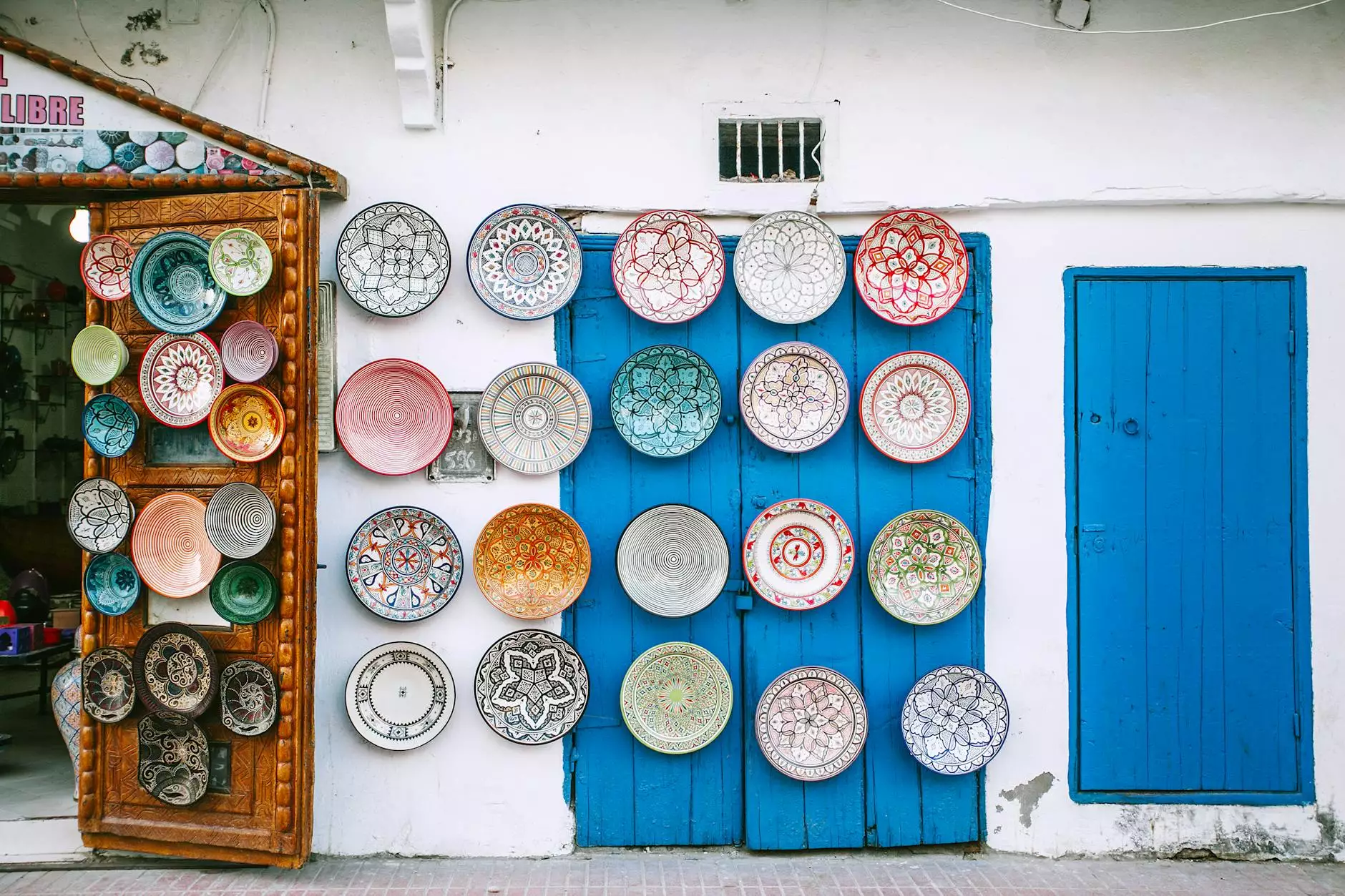 Discover Exciting Internships and Freelance Opportunities
Welcome to Marketing Local Contractors, the industry leader in Business and Consumer Services - Marketing and Advertising. We are thrilled to offer you the chance to become a part of our team. Whether you are a fresh graduate looking for an internship or an experienced professional seeking freelance opportunities, we have positions tailored just for you.
Why Choose Marketing Local Contractors?
Marketing Local Contractors is committed to providing top-notch marketing and advertising solutions to businesses within our industry. As such, we are always on the lookout for talented individuals who can contribute to our mission. Here are a few reasons why you should consider joining our team:
Industry Expertise: Marketing Local Contractors has been a key player in the Business and Consumer Services sector for several years. By joining our team, you will gain invaluable experience and insight into the world of marketing and advertising.
Professional Growth: We believe in investing in our employees' growth and development. As a member of the Marketing Local Contractors team, you will have access to a wide range of training programs and resources that can help enhance your skills and advance your career.
Collaborative Environment: We foster a collaborative and inclusive work culture where everyone's ideas are valued. Our team is comprised of creative and passionate individuals who thrive on teamwork.
Flexibility: We understand the importance of work-life balance. Whether you prefer working from our office or remotely, we offer flexible work options to accommodate your needs.
Competitive Compensation: We believe in recognizing and rewarding talent. Marketing Local Contractors offers competitive compensation packages, ensuring that your hard work is duly recognized.
Internship Opportunities
If you are a recent graduate or currently pursuing a degree, our internship programs can provide you with hands-on experience and invaluable industry exposure. We offer internships in various marketing and advertising domains, including:
Digital Marketing
Search Engine Optimization (SEO)
Content Marketing
Social Media Marketing
Graphic Design
During your internship at Marketing Local Contractors, you will have the chance to work alongside industry experts, contribute to real projects, and build a professional network that will benefit you throughout your career.
Freelance Opportunities
If you prefer the flexibility and autonomy of freelance work, we also offer exciting freelance opportunities. As a freelancer at Marketing Local Contractors, you will have the freedom to choose projects that align with your skills and interests. Some of the freelance roles we regularly offer include:
Content Writer
SEO Specialist
Graphic Designer
Social Media Manager
Marketing Consultant
We value the unique contributions that freelancers bring to our team, and we strive to create a supportive and collaborative environment for both our in-house and freelance team members.
Apply Now
Ready to take the next step in your career? Joining our team is as easy as submitting your application. Visit our website at http://marketinglocalcontractors.com/ and navigate to the "Join Our Team" page to find our application form. Fill in your details, including your resume and a cover letter, and let us know why you believe you would be a great fit for Marketing Local Contractors.
Your journey with Marketing Local Contractors starts here. Don't miss out on this opportunity to work with a dynamic team of professionals, contribute to exciting projects, and elevate your career in the world of marketing and advertising.
Marketing Local Contractors - Business and Consumer Services - Marketing and Advertising