BRBC Region Magazine - Bridgeport
May 15, 2022
Portfolio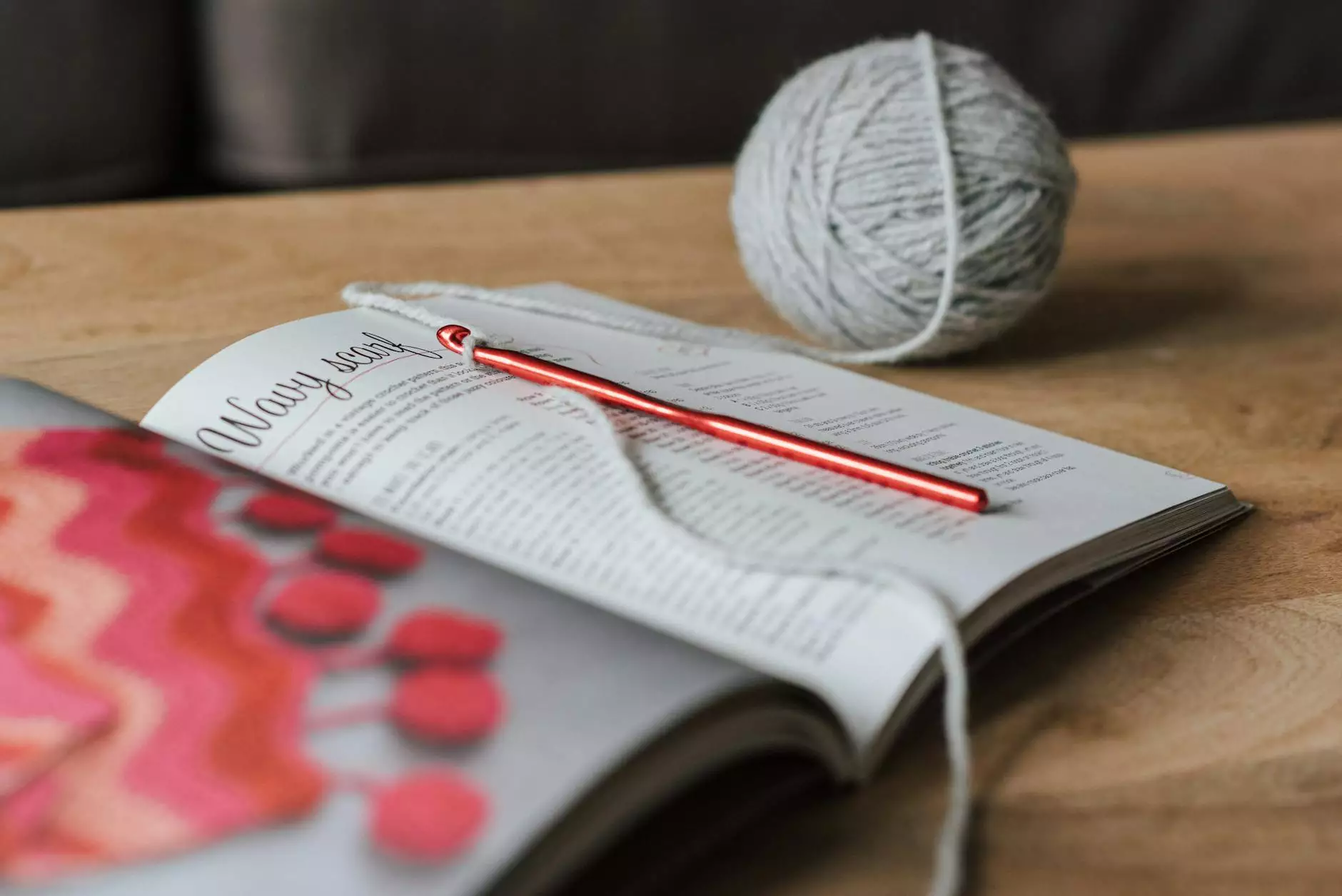 Welcome to BRBC Region Magazine, your comprehensive resource for all things Bridgeport. With our finger on the pulse of the city, we strive to bring you the latest news, events, and businesses in the region. As a leading marketing and advertising service provider, Marketing Local Contractors takes pride in delivering valuable information to our audience. Whether you're a local resident, a visitor, or a business owner, we have something for everyone.
Exploring Bridgeport
Bridgeport, the largest city in Connecticut, is a vibrant community with a rich history and a promising future. From its beautiful parks and museums to its thriving business district, Bridgeport has something to offer everyone. With its diverse neighborhoods and cultural attractions, the city has become a hub for arts, entertainment, and innovation.
Local Events and Attractions
Discover the endless array of events and attractions that Bridgeport has to offer. From music festivals and art exhibitions to sports events and theater performances, there's always something happening in the city. Explore the iconic Beardsley Zoo, enjoy a scenic hike at Seaside Park, or catch a show at the Downtown Cabaret Theatre. Bridgeport never fails to entertain.
Business Opportunities
Bridgeport is home to a thriving business community. With its strategic location and excellent transportation connections, the city offers a multitude of opportunities for entrepreneurs and investors. Whether you're looking to start a new venture or expand an existing one, Bridgeport provides a supportive environment with access to a skilled workforce and a network of resources.
The Local Contractor Scene
Marketing Local Contractors specializes in connecting businesses with the top local contractors in Bridgeport and the surrounding region. Whether you need construction services, professional landscaping, or expert remodeling, our platform provides a convenient way to find skilled and reliable contractors. We understand the importance of quality workmanship and strive to connect businesses with contractors who can exceed their expectations.
Supporting the Community
At Marketing Local Contractors, we believe in giving back to the community that has given us so much. We actively support local charities and community initiatives to make a positive impact on the lives of Bridgeport residents. With our dedication to fostering strong relationships between businesses and the community, we aim to build a city that thrives together.
A Trusted Resource for Bridgeport
When it comes to staying informed about all things Bridgeport, look no further than BRBC Region Magazine. Our team of writers and researchers work diligently to bring you in-depth articles, guides, and recommendations to help you make the most of your time in the city. From insider tips on the best local restaurants to comprehensive guides on upcoming events, we have you covered.
Stay updated with the latest news and trends in Bridgeport.
Discover hidden gems and must-visit places in the region.
Find the best businesses and services to meet your needs.
Get expert advice on a range of topics, from home improvement to local attractions.
Connect with the vibrant community and make new connections.
BRBC Region Magazine is your go-to resource for all things Bridgeport. We are dedicated to providing you with the most reliable, accurate, and up-to-date information available. As a trusted partner for Marketing Local Contractors, we understand the unique needs of businesses and consumers in the region, and our goal is to help you make informed decisions. Explore our pages, engage with our content, and be a part of the thriving Bridgeport community.