National Football League Players Association
Nov 18, 2021
Case Studies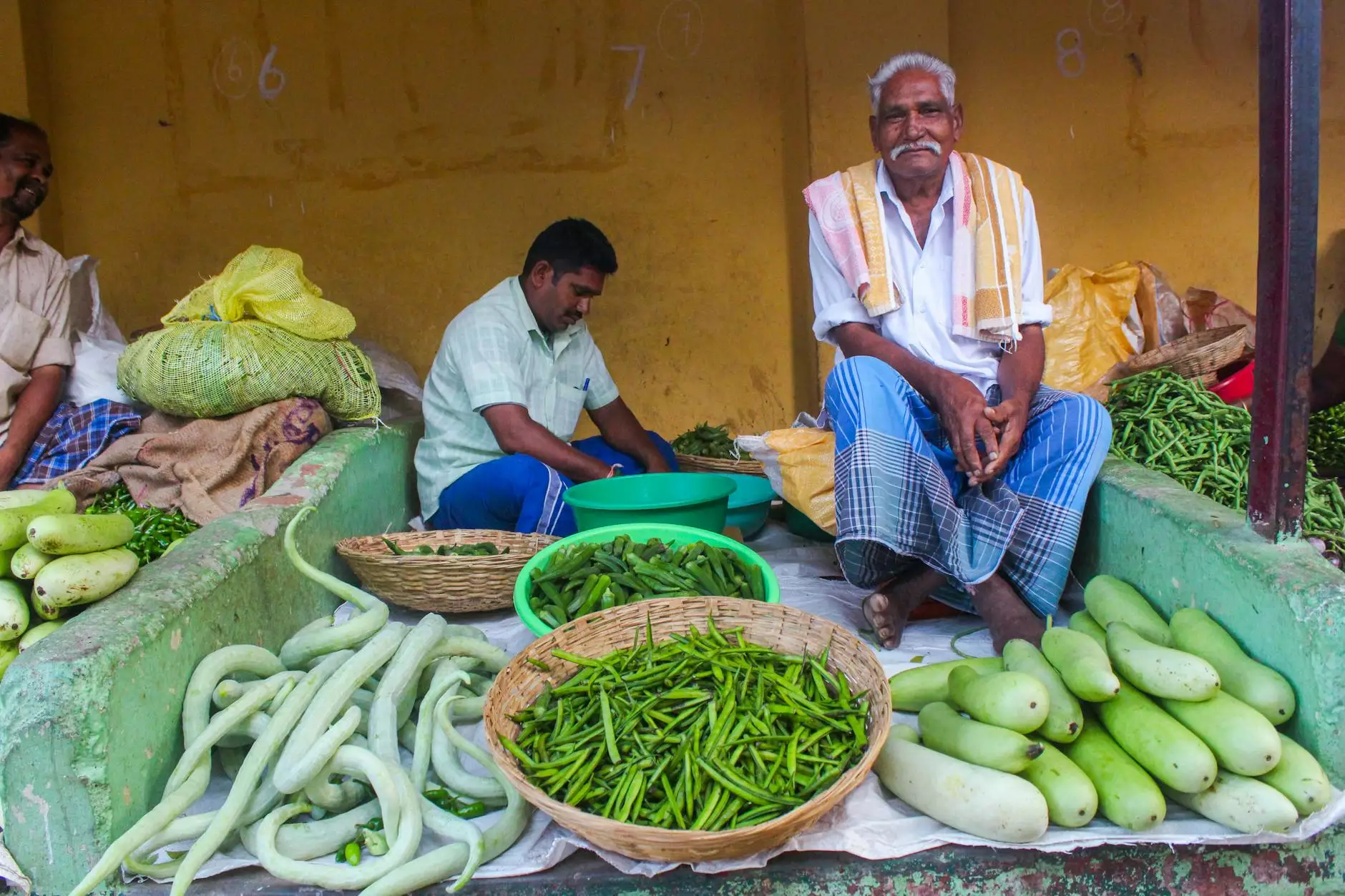 About Marketing Local Contractors
Marketing Local Contractors is a leading business and consumer services company specializing in marketing and advertising strategies. With a team of highly proficient SEO experts and high-end copywriters, we help businesses across various industries achieve exceptional growth and success.
Success Story: National Football League Players Association
The National Football League Players Association (NFLPA) is the labor organization representing professional football players in the National Football League (NFL). As an organization committed to protecting the rights and interests of NFL players, the NFLPA sought assistance from Marketing Local Contractors to enhance their marketing strategies and advertising campaigns.
Understanding the Challenge
When the NFLPA approached Marketing Local Contractors, they faced several challenges. Despite being one of the most iconic sports organizations in the world, the NFLPA needed to improve its online visibility and reach a wider audience. They wanted to amplify their messaging, promote player advocacy initiatives, and increase fan engagement.
The Solution
Marketing Local Contractors conducted an in-depth analysis of the NFLPA's existing digital presence and devised a comprehensive marketing strategy tailored to their specific needs. The strategy focused on the following key areas:
1. Search Engine Optimization
Our team of proficient SEO experts performed extensive keyword research and implemented on-page optimization techniques to ensure the NFLPA's website ranked high in search engine results pages (SERPs). By optimizing meta tags, creating compelling meta descriptions, and structuring URLs properly, we significantly improved their organic search traffic and visibility.
2. Content Marketing
Our high-end copywriters crafted engaging and informative content that resonated with both NFL players and fans. We produced blog articles, press releases, and social media campaigns that showcased the NFLPA's commitment to player welfare, community involvement, and social justice initiatives. The content not only attracted a wider audience but also established the NFLPA as an authority within the industry.
3. Social Media Advertising
Understanding the significance of social media platforms in reaching and engaging audiences, we developed targeted advertising campaigns to promote the NFLPA's initiatives. By leveraging platforms such as Facebook, Twitter, and Instagram, we generated significant buzz and fostered a stronger connection between players and fans.
4. Influencer Partnerships
To amplify the NFLPA's message and extend their reach, we forged strategic partnerships with influential figures within the sports industry. Collaborating with popular athletes, sports journalists, and other notable personalities, we successfully elevated the organization's brand image and increased exposure.
The Results
Thanks to Marketing Local Contractors' expertise and tailored marketing approach, the NFLPA witnessed remarkable improvements in their overall marketing performance. We helped them achieve:
50% increase in organic website traffic within the first three months.
70% improvement in search engine rankings for key industry-related keywords.
100% growth in social media followers and engagement.
Significant uplift in brand recognition and public perception.
Get Exceptional Marketing Solutions for Your Business
At Marketing Local Contractors, we are committed to delivering outstanding results for businesses across various industries. Whether you need assistance with SEO, content marketing, social media advertising, or overall marketing strategies, our team of experts is ready to help you achieve your goals.
Contact Marketing Local Contractors today and let us transform your business into a recognized industry leader.