About The Dennis PR Group - Connecticut's Top PR Firm
Oct 11, 2020
About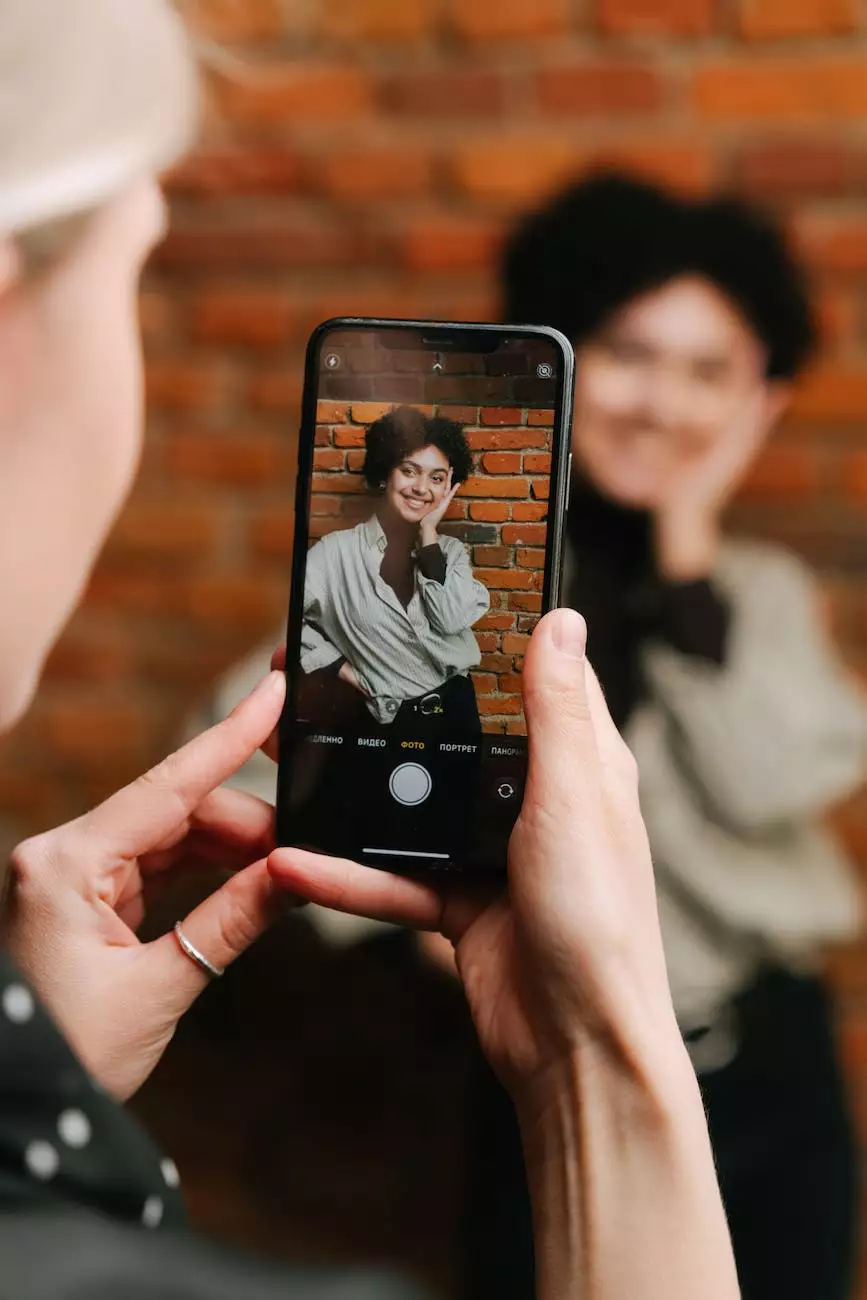 Introduction
Welcome to the About Us page of Marketing Local Contractors, where we proudly present The Dennis PR Group - Connecticut's Top PR Firm. With a proven track record in the field of marketing and advertising, we specialize in providing exceptional PR services specifically tailored for local contractors. Our team of experts is dedicated to helping you establish a strong online presence, drive targeted traffic, increase brand awareness, and ultimately boost your business success.
Our Mission
At The Dennis PR Group, our mission is clear: to be the leading PR firm in Connecticut, serving the unique needs of local contractors. We understand the challenges faced by businesses in the competitive marketing and advertising landscape, and we are committed to delivering innovative and effective solutions that generate tangible results for our clients.
Why Choose Us?
1. Expertise in the Local Contractor Industry
With years of experience working closely with local contractors, we have gained invaluable insights into the industry's dynamics and requirements. This deep understanding allows us to develop targeted PR strategies and campaigns that resonate with your target audience, while highlighting your unique selling points and differentiating you from competitors.
2. Proven Results
Our track record speaks for itself. We have helped numerous local contractors achieve significant growth and success through our strategic PR campaigns. By leveraging our expertise, industry connections, and comprehensive market research, we have consistently delivered impressive results for our clients.
3. Customized Approach
We believe in the power of tailored solutions. Every local contractor is unique, with different goals, strengths, and target markets. That's why we take a personalized approach to develop customized PR strategies that align with your specific business objectives. Our team works closely with you to understand your vision and create a roadmap for success.
4. Comprehensive Services
As a full-service PR firm, we offer a wide range of services designed to cover all aspects of marketing and advertising for local contractors. From brand development and online reputation management to content creation, social media marketing, and beyond, we have the expertise and resources to meet your needs at every stage of your business journey.
5. Transparent Communication
Clear and open communication is the foundation of any successful partnership. We value our clients and prioritize transparent communication throughout our working relationship. Our team ensures that you are updated on the progress of your PR campaigns, providing detailed reports, analytics, and insights so you can make informed decisions about your marketing strategies.
Our Process
At The Dennis PR Group, we follow a structured, data-driven approach to PR that ensures optimal results. Our process can be summarized in the following steps:
Research and Analysis: We conduct extensive research to gain a deep understanding of your target audience, industry trends, and competitor landscape.
Strategy Development: Based on the insights gathered, we develop a comprehensive PR strategy tailored specifically to your business goals and target market.
Implementation: Our team executes the strategic plan, combining proven tactics with innovative approaches to maximize your brand's visibility and reach.
Monitoring and Optimization: We continuously monitor the performance of your PR campaigns, making data-driven adjustments to ensure they are delivering the desired outcomes.
Reporting and Analysis: We provide regular reports and analysis, offering valuable insights into the impact of our PR efforts and highlighting areas for future improvement.
Contact Us
If you are a local contractor looking to elevate your marketing and advertising efforts, we would be thrilled to hear from you. Contact The Dennis PR Group - Connecticut's Top PR Firm today to schedule a consultation and find out how we can help you achieve your business goals.
Phone: [Insert Phone Number]
Email: [Insert Email Address]
Address: [Insert Address]