Creative Careers - Join Julia Balfour, LLC for Exciting Opportunities
Oct 28, 2021
Career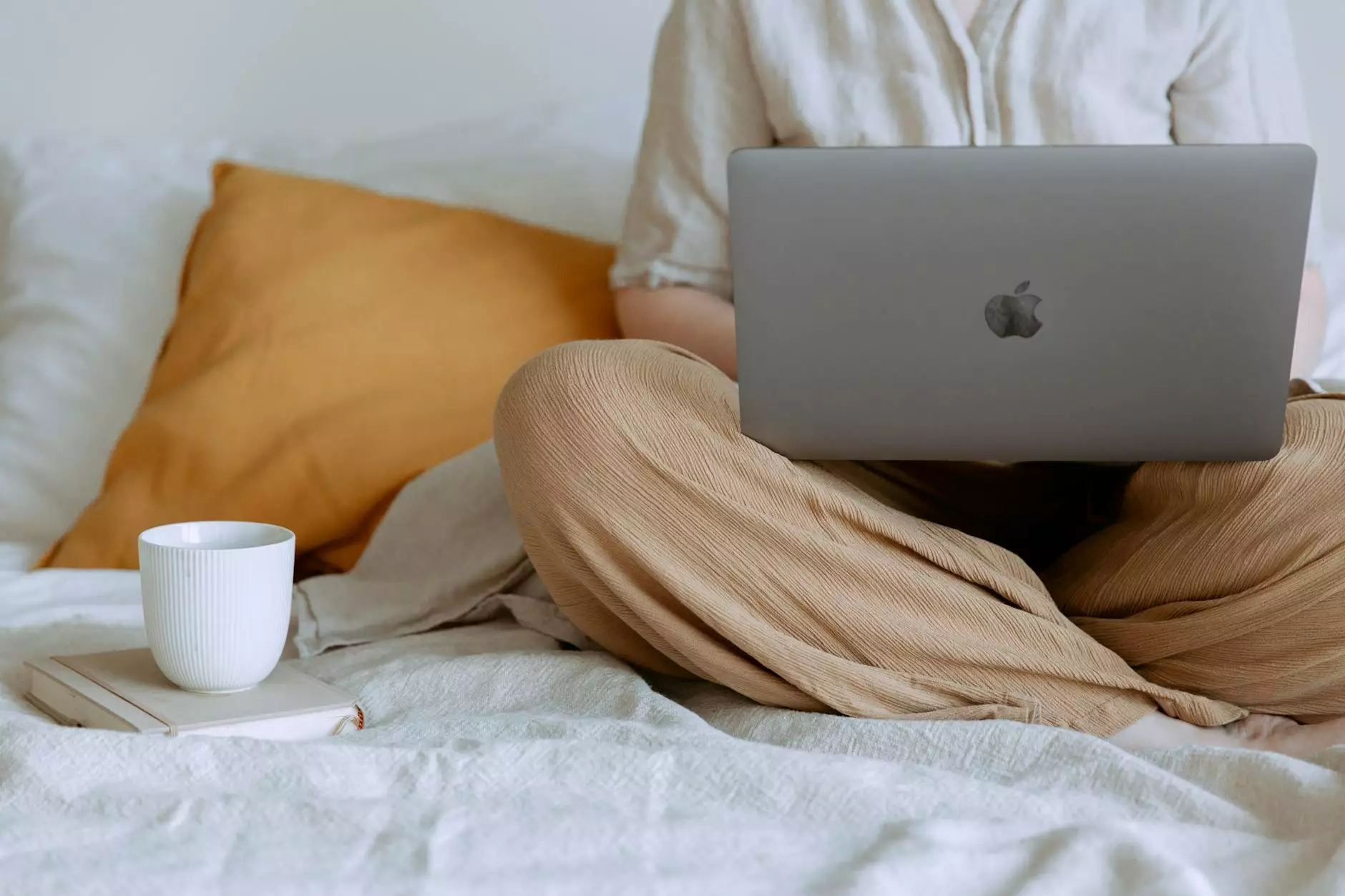 Unlock Your Potential in Business and Consumer Services Marketing
Welcome to Marketing Local Contractors, where we offer exceptional career opportunities in the field of business and consumer services marketing and advertising. If you are a creative individual with a passion for innovation, we invite you to explore the exciting career prospects available at Julia Balfour, LLC - An Integrated Agency.
Who We Are
Julia Balfour, LLC is a renowned integrated agency dedicated to helping local contractors and businesses elevate their brand presence through strategic marketing and advertising campaigns. With a team of talented professionals, we strive to deliver exceptional results and drive success for our clients.
Why Choose a Career with Julia Balfour, LLC?
By joining Julia Balfour, LLC, you become part of a dynamic team where creativity and innovative thinking are encouraged. We believe in creating an inclusive and collaborative work environment that fosters personal growth and professional development.
Here are some reasons to consider a career with us:
Exciting Projects: We work with a diverse range of clients, offering you the opportunity to work on stimulating projects that challenge your skills and expand your expertise.
Collaborative Culture: Join a team of passionate individuals who collaborate seamlessly to deliver exceptional results. Our inclusive work environment promotes teamwork and knowledge sharing.
Continuous Learning: We believe in investing in our team's growth and provide ongoing training and development opportunities to help you stay ahead in the ever-evolving world of marketing and advertising.
Work-Life Balance: We value work-life balance and prioritize employee well-being. With flexible work arrangements and a supportive management team, you can achieve a healthy work-life integration.
Competitive Benefits: Enjoy competitive compensation packages and comprehensive benefits that recognize your contribution and commitment to our agency's success.
Available Positions
We offer a variety of exciting positions in the field of business and consumer services marketing and advertising. Here are some of the roles you can explore:
1. Marketing Specialist
Join our marketing team as a specialist and contribute to creating effective marketing strategies. You will be responsible for developing and implementing integrated marketing campaigns, conducting market research, and analyzing data to drive impactful results.
2. Creative Designer
If you have a knack for visual storytelling, join our creative team as a designer. Your role will involve conceptualizing and creating compelling visual assets, including branding materials, website designs, and marketing collaterals.
3. Copywriter Extraordinaire
Are you a wordsmith with a passion for crafting persuasive and engaging content? Join our copywriting team and work on creating impactful copy for various marketing channels, including websites, social media, email campaigns, and more.
4. Digital Marketing Specialist
If you excel in the digital realm, consider joining our team as a digital marketing specialist. You will play a crucial role in developing and executing digital marketing strategies, managing online advertising campaigns, analyzing data, and optimizing performance.
5. Account Manager
As an account manager, you will be the key point of contact for our clients. You will build and nurture strong client relationships, understand their business objectives, and coordinate with internal teams to deliver exceptional marketing solutions.
How to Apply
If you are ready to take the next step in your career and join our talented team at Julia Balfour, LLC, we encourage you to apply today. Visit our website at https://marketinglocalcontractors.com/contact/careers to explore the available positions and submit your application online.
Unlock your potential, unleash your creativity, and grow your career with Marketing Local Contractors and Julia Balfour, LLC - An Integrated Agency. Join us today!