We Need To Be Doing That
Aug 16, 2018
Blog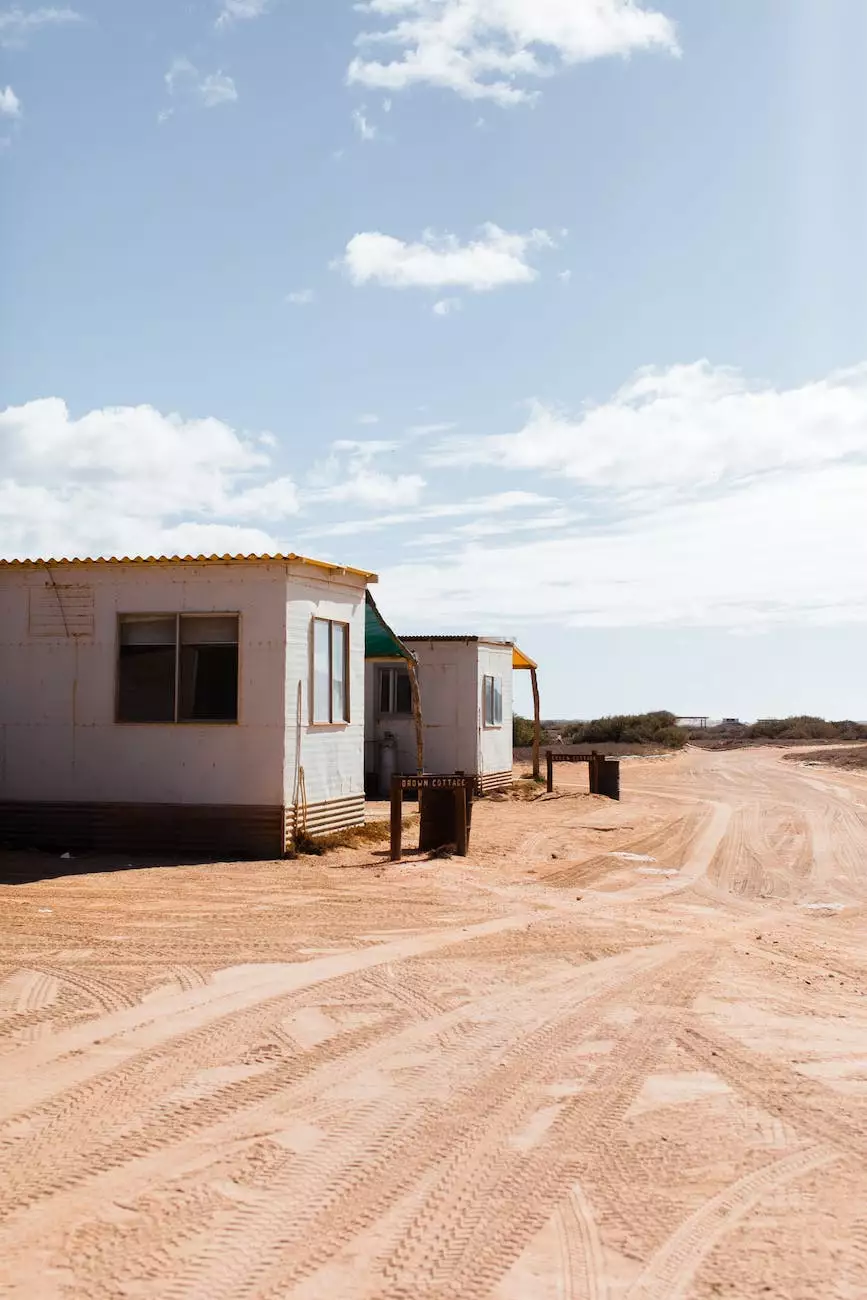 Introduction
Welcome to Marketing Local Contractors, the leading authority in business and consumer services marketing and advertising. Our dedication to helping contractors thrive in today's competitive landscape is unmatched. In this podcast, we delve into the essential strategies and tactics that can propel your business to new heights. Join us on this enlightening journey filled with industry insights, expert advice, and success stories.
The Importance of Marketing for Local Contractors
As a local contractor, attracting new customers and maintaining a steady flow of projects is crucial. In a highly saturated market, effective marketing can make all the difference. Marketing Local Contractors understands the unique challenges faced by businesses in the industry and provides tailored solutions that maximize your visibility, credibility, and profitability.
Stay Ahead of Your Competition
With our comprehensive marketing strategies, you will gain a competitive edge over other contractors in your area. By analyzing your target audience, understanding their needs and preferences, and crafting compelling messages, we position your brand as the go-to choice in your market.
Podcast Episodes
1. Maximizing Online Presence
Learn how to optimize your online presence through search engine optimization (SEO), website design, and social media engagement. We'll share techniques to increase your website's visibility on search engine results pages (SERPs) and leverage social media platforms to connect with your target audience effectively.
2. Building a Strong Reputation
Discover strategies for cultivating a stellar reputation in the business and consumer services industry. We'll delve into online review management, customer testimonials, and effective communication techniques to build trust and credibility among potential customers.
3. Targeted Advertising Campaigns
Explore the power of targeted advertising campaigns. Learn how to identify the appropriate channels, create captivating ads, and optimize your budget for maximum ROI. Uncover the secrets behind successful online and offline advertising campaigns.
4. Leveraging Local SEO Techniques
Unlock the potential of local search engine optimization to attract customers from your local area. We'll provide insights into optimizing your website for local searches, managing online directories, and leveraging customer reviews to enhance your local search presence.
5. Harnessing the Power of Content Marketing
Learn how to create valuable and engaging content that drives customer engagement and conversions. We'll discuss blog writing, video marketing, and social media content strategies that resonate with your target audience and position your brand as an industry authority.
The Marketing Local Contractors Advantage
At Marketing Local Contractors, we go beyond generic marketing approaches. Our personalized strategies are designed specifically to address the unique needs of local contractors. With our expertise, you'll experience:
Increased visibility: Dominate search engine rankings and generate more leads through optimized online presence.
Enhanced brand reputation: Build a strong and trustworthy brand that stands out from competitors.
Targeted advertising: Reach the right audience with tailored advertising campaigns that deliver results.
Improved customer connections: Utilize content marketing techniques to engage and connect with potential customers, fostering long-term relationships.
Industry expertise: Benefit from our extensive knowledge of the business and consumer services industry, ensuring valuable insights and strategies.
Unlock Your Business's Potential
Don't let your competitors get the upper hand. Join Marketing Local Contractors and gain access to invaluable strategies and techniques that will transform your business. Let us help you thrive and succeed in the dynamic world of contracting.
© 2021 Marketing Local Contractors. Category: Business and Consumer Services - Marketing and Advertising