Why Small Businesses Should Value Graphic Design
Jul 17, 2020
Blog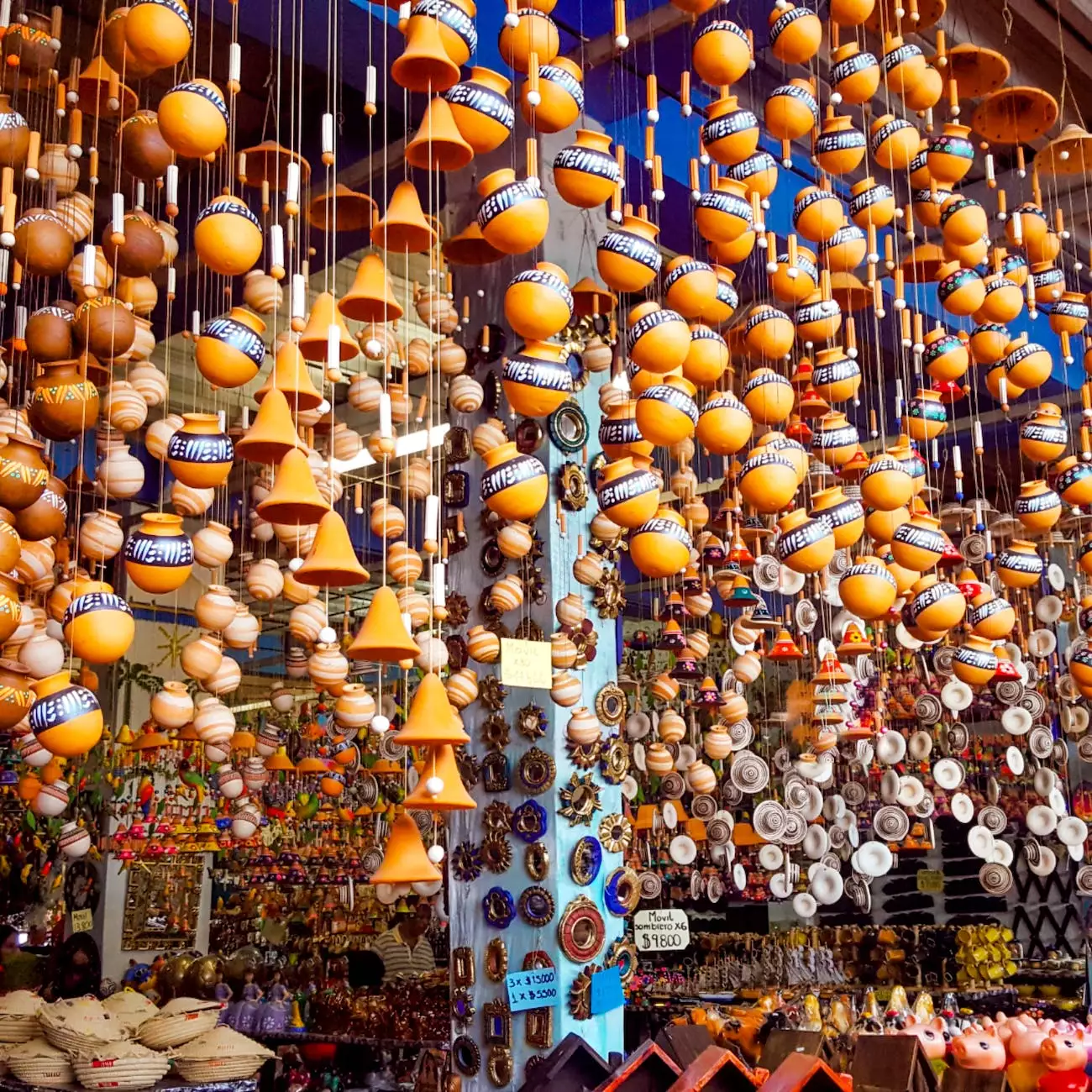 Welcome to the page dedicated to exploring the importance of graphic design for small businesses. At Marketing Local Contractors, we understand the significance of visually appealing and effective design in capturing the attention of potential customers and conveying your brand's values and message.
Enhance Your Brand Identity
A great graphic design strategy can enhance your brand identity and help you differentiate your small business in today's competitive market. By creating a visually consistent and compelling brand image, you can build trust and credibility among your target audience. Marketing Local Contractors is here to help you create an outstanding brand identity that resonates with your customers and leaves a lasting impression.
Build a Memorable First Impression
In the digital age, where users have increasingly shorter attention spans, it is essential to make a memorable first impression. Well-designed graphics can captivate your visitors and make them more likely to engage with your content, products, or services. Our expert graphic designers at Marketing Local Contractors can create visually stunning designs that make a positive impact and drive conversions.
Effective Communication and Messaging
Graphic design is a powerful tool for communicating your brand's message effectively. Through strategically designed visuals, you can convey complex information in a visually appealing and easy-to-understand manner. Whether it's through infographics, brochures, or social media graphics, Marketing Local Contractors ensures that your message is communicated clearly and creatively.
Stand Out from the Competition
In a saturated market, standing out from the competition is crucial for small businesses to thrive. Professional graphic design can give you the edge you need to differentiate yourself and attract customers. Our team of expert designers at Marketing Local Contractors knows how to create unique and eye-catching visuals that set you apart from your competitors.
Boost Your Online Presence
Having a strong online presence is essential for the success of any small business in today's digital world. By incorporating effective graphic design into your website and social media channels, you can enhance your online visibility and attract more visitors. Marketing Local Contractors specializes in creating visually appealing website designs that improve user experience and drive organic traffic to your site.
Maximize Your Marketing Efforts
Powerful graphic design is not limited to just online platforms. By utilizing professional design in your offline marketing efforts such as print ads, flyers, and banners, you can maximize your marketing impact and reach a wider audience. Marketing Local Contractors offers comprehensive graphic design services that complement your marketing strategy across various channels.
Invest in Long-Term Success
While it may be tempting to cut corners on graphic design to save costs, investing in high-quality design services is a wise decision for long-term success. Well-designed visuals have a lasting impact and can contribute to building a strong brand reputation. Marketing Local Contractors understands the value of investing in top-notch graphic design to grow your small business sustainably and make a lasting impression on your customers.
Conclusion
Graphic design plays a vital role in helping small businesses succeed in today's competitive market. From enhancing your brand identity to effectively communicating your message, graphic design has the power to make a significant impact on your business's growth. At Marketing Local Contractors, our dedicated team of graphic designers is committed to delivering exceptional design services that help your business stand out and thrive. Contact us today and let us help you unlock the true potential of graphic design for your small business.