Custom Website Design vs Website Template
Jul 14, 2022
Blog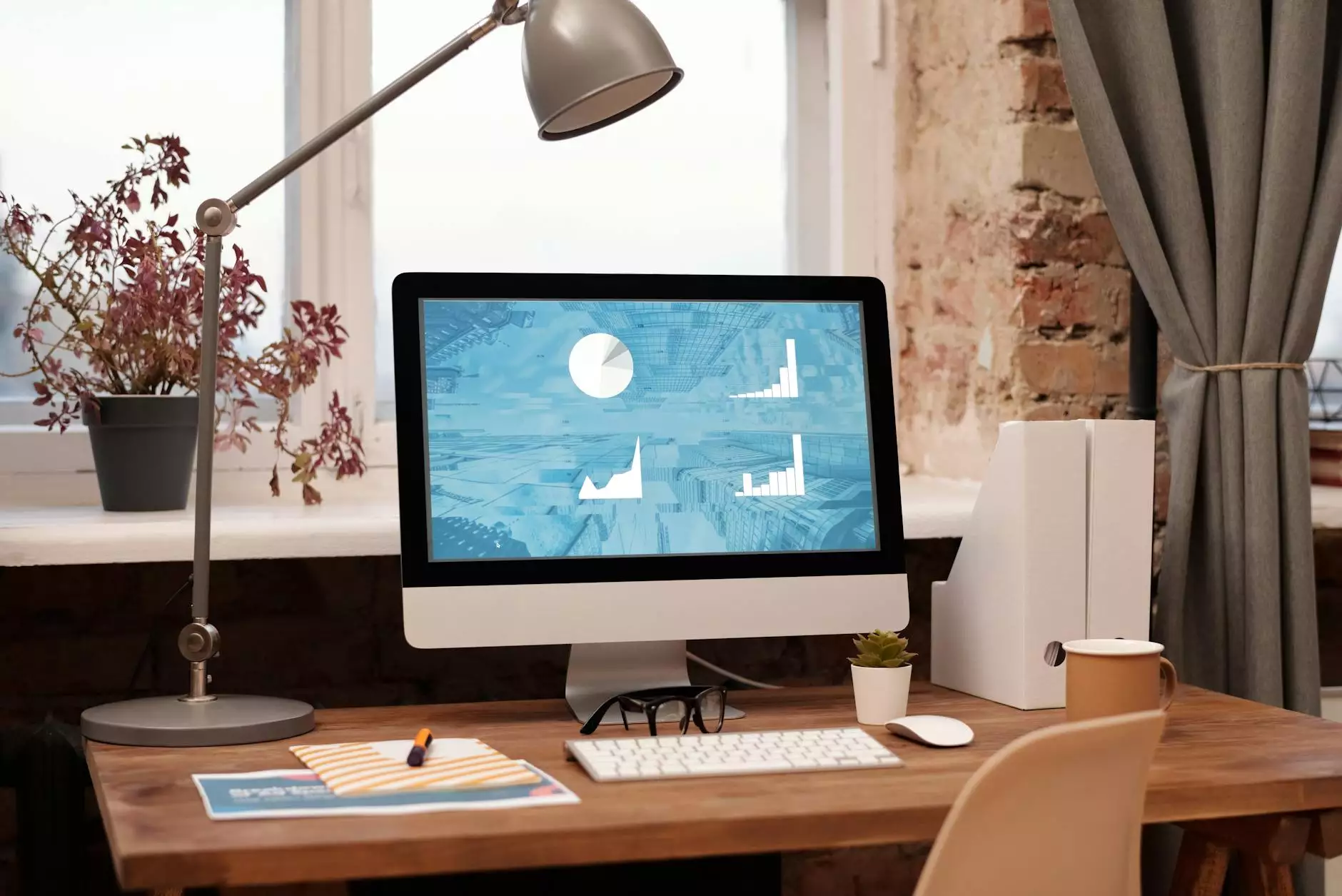 As a leading provider of marketing and advertising solutions in the business and consumer services industry, Marketing Local Contractors understands the importance of having a strong online presence. When it comes to building a website, one of the first decisions you'll need to make is whether to opt for a custom website design or a website template. In this article, we'll explore the differences between the two options and explain why custom website design can give your business an edge in the online world.
What is Custom Website Design?
Custom website design involves creating a website from scratch, tailored specifically to your business's unique needs and goals. With custom design, every aspect of your website can be crafted to align with your branding, target audience, and overall marketing objectives. This level of personalization allows for greater flexibility, scalability, and customization compared to website templates.
One of the key advantages of custom website design is the ability to create a truly unique and memorable online presence. Your website becomes a reflection of your business's identity, setting you apart from competitors who may be using similar website templates. By incorporating distinctive design elements, intuitive navigation, and user-friendly interfaces, you can create a seamless experience for your website visitors. This can significantly enhance your brand perception and leave a lasting impression on potential customers.
The Benefits of Custom Website Design
When you choose custom website design, you gain access to a range of benefits that can positively impact your online success. Let's explore some of the key advantages:
Enhanced Branding
With custom website design, your brand can truly shine. Every aspect of your website, from the color scheme and typography to the layout and imagery, can be customized to align with your brand identity. Consistency in branding across all touchpoints enhances brand recognition and helps build trust with your audience.
Unique User Experience
A custom-designed website allows you to create a user experience that is tailored to your target audience. You can design intuitive navigation flows, prioritize relevant content, and ensure a seamless browsing experience across different devices. This attention to detail can enhance user engagement, increase time spent on your site, and ultimately improve conversion rates.
Scalability and Flexibility
As your business grows and evolves, your website needs to keep pace. Custom website design offers the flexibility to adapt and scale your site as needed. Whether you're adding new features, expanding product lines, or incorporating additional functionality, a custom website can easily accommodate these changes without sacrificing performance or user experience.
Optimized for Search Engines
A custom-designed website provides the opportunity to optimize your site for search engines. From structuring the HTML code to implementing strategic keyword placement, custom design allows for greater control over on-page SEO factors. By implementing effective SEO strategies, your website can achieve higher search engine rankings, attract more organic traffic, and generate valuable leads for your business.
The Drawbacks of Using Website Templates
While website templates may seem like an appealing option due to their affordability and ease of use, they come with their own set of drawbacks that can limit your online potential.
Lack of Originality
One major drawback of using website templates is the lack of originality. As templates are often widely available and easily accessible, many businesses within your industry may end up with similar-looking websites. This can make it challenging to differentiate yourself and establish a unique brand identity, potentially diluting your market positioning.
Restrictive Customization
Website templates offer limited customization options. While you may be able to tweak colors, fonts, and images to some extent, you'll still be confined to the template's basic structure and functionality. This restriction may hinder your ability to incorporate specific design elements or advanced features that are crucial for meeting your business requirements and satisfying your target audience.
Compromised Performance
Many website templates are not optimized for performance, resulting in slow loading times, poor mobile responsiveness, and subpar user experiences. In today's fast-paced digital landscape, where user attention spans are increasingly shorter, a slow and unresponsive website can have a negative impact on user satisfaction and conversion rates.
Limited SEO Opportunities
Website templates often come with pre-defined and poorly structured HTML code, making it challenging to implement effective SEO strategies. Limited control over on-page elements, meta tags, and URL structures can hinder your website's visibility in search engine results, potentially limiting your organic traffic and online visibility.
Making the Right Choice for Your Business
When deciding between custom website design and website templates, it's important to consider your business objectives, branding goals, and long-term growth plans. While website templates may offer a quick and budget-friendly solution, they may not provide the level of uniqueness, flexibility, and performance that your business needs to thrive in the competitive online landscape.
At Marketing Local Contractors, we specialize in delivering innovative marketing and advertising solutions for businesses like yours. Our team of experienced professionals understands the importance of a well-designed website that stands out from the crowd. We offer custom website design services that are tailored to your specific requirements, ensuring a seamless online experience for both you and your customers. Contact us today to explore how our custom website design solutions can help elevate your online presence to new heights.