The Consequences of Lack of Branding in Business
May 13, 2022
Blog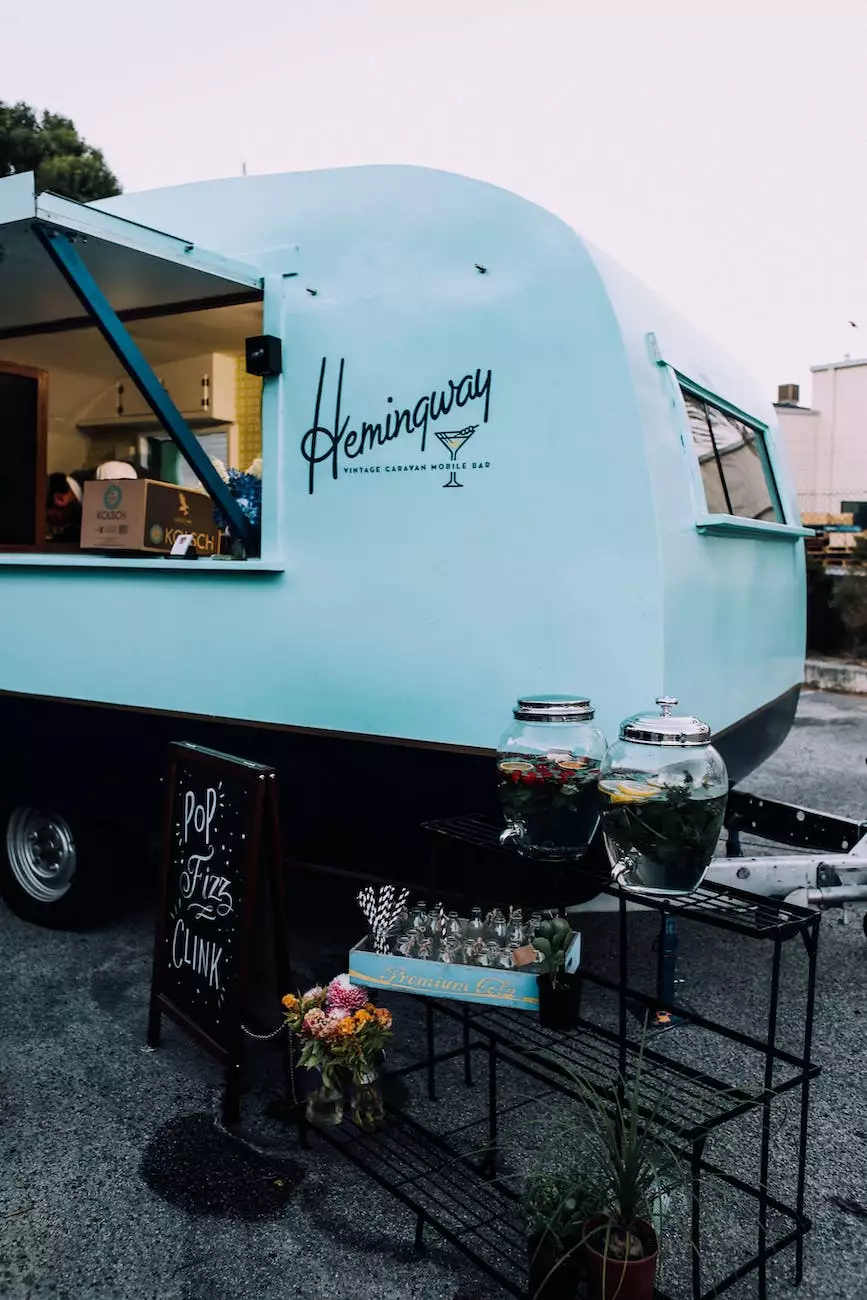 Introduction
In today's competitive business landscape, establishing a strong brand presence is essential to succeed.Marketing Local Contractors, a leading company in the field of Business and Consumer Services - Marketing and Advertising, understands the importance of effective branding strategies in leveraging success for local contractors.
Understanding Branding
Branding encompasses more than just a logo, tagline, or color scheme. It represents the overall reputation, values, and unique qualities of a business. A well-defined brand helps in building trust and credibility among consumers. It differentiates your business from competitors and creates a lasting impression.
The Negative Impact of Lack of Branding
1. Poor Recognition: Without a strong brand, your business may go unnoticed in a crowded market. Potential customers may struggle to differentiate your services from your competitors, leading to missed opportunities.
2. Lack of Trust: Brands evoke trust and confidence. Without a consistent brand image, potential customers may question the reliability and professionalism of your services.
3. Reduced Customer Loyalty: A well-established brand fosters a sense of loyalty and emotional connection. Customers are more likely to choose a familiar brand over an unknown one.
4. Inconsistent Messaging: Without clear branding guidelines, your business might struggle to maintain consistent messaging across various marketing channels.
5. Difficulty in Attracting and Retaining Talent: A strong brand not only attracts customers but also high-quality employees. Without a brand reputation, attracting and retaining talented individuals becomes challenging.
6. Limited Pricing Power: A brand with a premium image can command higher prices for its services. Without a strong brand association, price becomes the sole determining factor.
How Marketing Local Contractors Can Help
At Marketing Local Contractors, we specialize in helping local contractors in the business and consumer services industry establish a powerful brand identity. Our team of experts works closely with you to:
1. Craft a Compelling Brand Story
We analyze your business's unique selling proposition and create a captivating brand story that resonates with your target audience. A compelling narrative helps customers connect with your business on an emotional level.
2. Design a Memorable Visual Identity
Our talented designers create visually stunning logos, color palettes, and brand assets that effectively represent your business and capture your brand's essence. We ensure consistency across all touchpoints to reinforce brand recognition.
3. Develop an Integrated Marketing Strategy
We develop comprehensive marketing strategies, including online and offline channels, to maximize your brand's reach and exposure. Our team employs various techniques such as social media marketing, content creation, and search engine optimization to enhance brand visibility.
4. Cultivate Brand Loyalty
Building brand loyalty is crucial for sustained success. Through loyalty programs, personalized communication, and exceptional customer service, we help foster deep connections between your brand and your customers.
5. Monitor and Adapt
We continuously monitor the performance of your brand, tracking metrics and adapting strategies to ensure long-term success. Our data-driven approach enables us to make informed decisions and optimize your brand's performance.
Conclusion
In the competitive business and consumer services industry, neglecting branding can have severe consequences. Marketing Local Contractors understands the challenges faced by local contractors and aims to empower them to thrive through effective branding strategies.
Contact us today to discover how we can help your business establish a strong brand presence and gain a competitive edge in the market.