What is Webflow and why should you use it?
Apr 4, 2021
Blog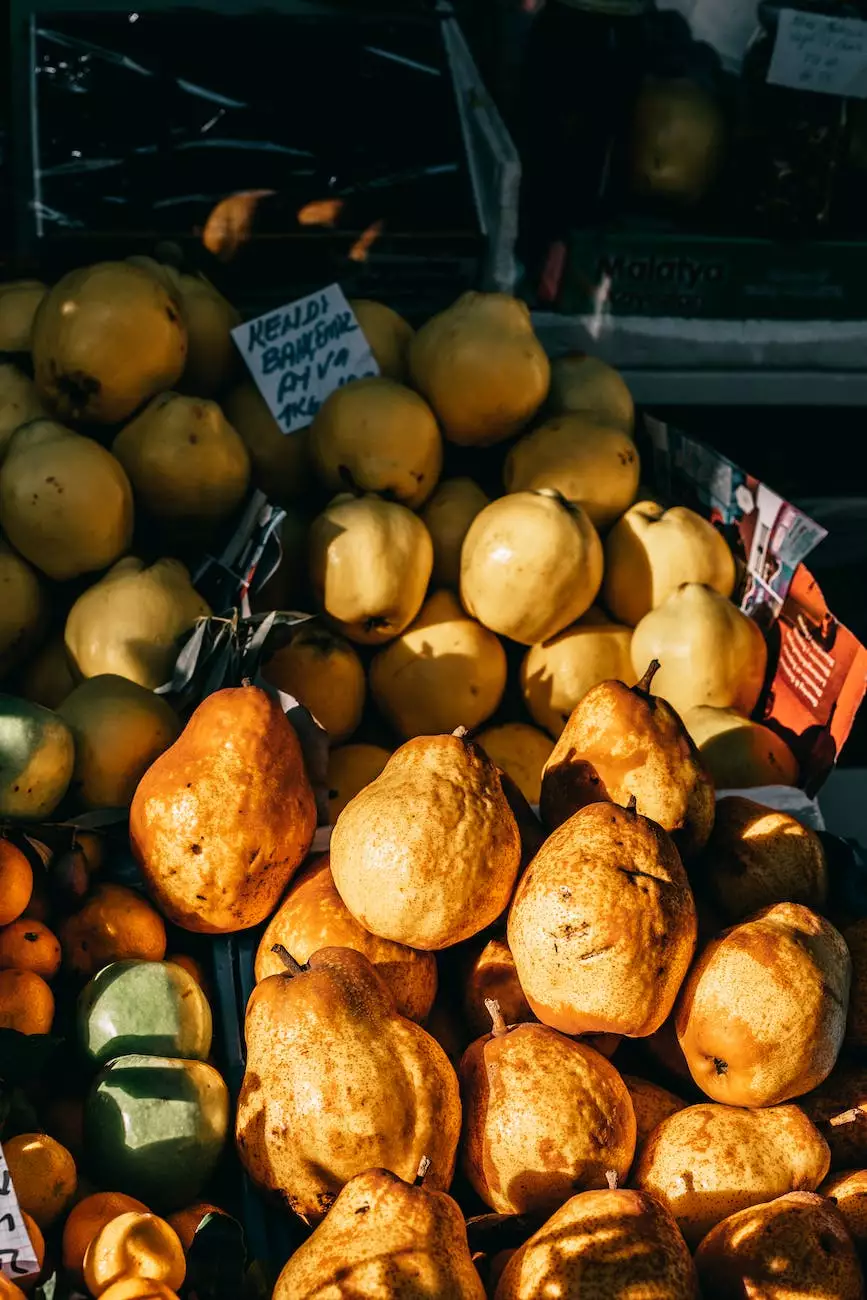 The Power of Webflow for Business and Consumer Services - Marketing and Advertising
In today's digital age, having a strong online presence is crucial for businesses in the marketing and advertising industry. With the ever-growing competition, it is essential to stay ahead and leverage the latest technologies to reach your target audience more effectively. Webflow is a powerful website design and development platform that can transform the way you create and manage websites for your marketing needs.
What is Webflow?
Webflow is a responsive web design tool that allows users to build and launch visually stunning websites without the need for coding. Whether you are a professional marketer or a small business owner looking to establish your online presence, Webflow offers an intuitive and user-friendly interface that empowers you to create custom websites with ease.
Unlike traditional website builders, Webflow focuses on providing a design-first approach. This means you have full control over every aspect of your website's visual appearance while ensuring it is optimized for performance and user experience. With Webflow, you can express your brand's personality and create unique, eye-catching designs that capture the attention of your target audience.
Why Should You Use Webflow for Marketing Local Contractors?
As a business and consumer services marketing and advertising company, Marketing Local Contractors understands the importance of a well-designed website in attracting and retaining clients. Webflow offers a range of benefits that make it the perfect tool for our marketing needs:
1. Stunning Visuals and Customization
Webflow provides a vast library of customizable templates and design elements, allowing us to create visually stunning websites tailored to our clients' unique branding requirements. From color schemes to typography, we have complete control over the overall look and feel of the website, leaving a lasting impression on our target audience.
2. Responsive and Mobile-Friendly Design
In today's mobile-centric world, having a responsive website is crucial. Webflow ensures that all websites created on its platform are mobile-friendly and adapt seamlessly to various screen sizes. This feature enables us to deliver an exceptional user experience across all devices, increasing engagement and driving conversions.
3. SEO-Friendly Structure
At Marketing Local Contractors, we understand the significance of search engine optimization (SEO) in driving organic traffic to our clients' websites. Webflow's clean and semantic coding structure, combined with its built-in SEO tools, enables us to optimize websites for better visibility in search engine results. This allows our clients to rank higher and attract more qualified leads.
4. Advanced CMS Functionality
Webflow's powerful content management system (CMS) allows us to easily manage and update website content without the need for technical knowledge. With the ability to create dynamic content collections and establish structured data relationships, we can create scalable websites that evolve with our clients' growing needs.
5. Seamless Integrations
Integrating third-party tools and services is essential for effective marketing and advertising campaigns. Webflow offers seamless integrations with popular marketing tools, such as email marketing platforms, analytics systems, and customer relationship management (CRM) software. This allows us to streamline our digital marketing efforts and track campaign performance more efficiently.
Conclusion
Webflow is more than just a website design and development platform. It is a powerful tool that empowers business and consumer services - marketing and advertising companies like Marketing Local Contractors to create visually stunning, optimized websites that captivate audiences and drive results. By harnessing the full potential of Webflow, we can stay ahead of the competition and deliver exceptional online experiences for our clients.
If you are looking to establish or elevate your online presence, Marketing Local Contractors is here to help. Contact us today to learn more about our Webflow services and how we can transform your digital presence into a powerful marketing asset.