Maddy Mattson Social Media - Expert Social Media Management
Mar 4, 2019
Portfolio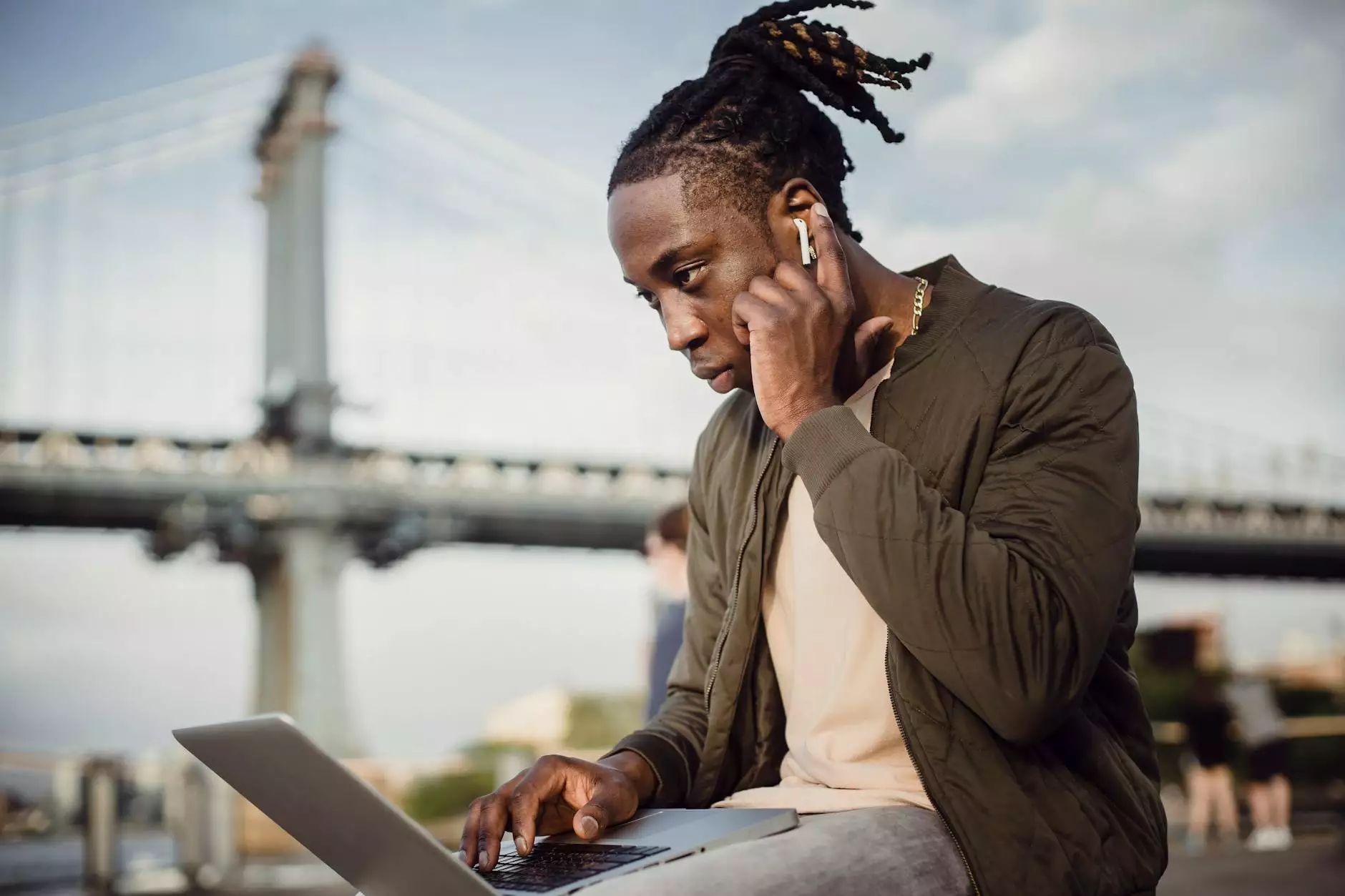 Why Choose Maddy Mattson Social Media?
In today's digital age, having a strong online presence is crucial for the success of any business. At Maddy Mattson Social Media, we specialize in providing top-notch social media management services specifically tailored for local contractors. With our expertise and dedication, we can help your business stay ahead of the competition and reach your target audience effectively.
Driving Results Through Social Media
Social media has become an integral part of our daily lives. It presents incredible opportunities for businesses to connect with potential customers, build brand awareness, and drive sales. However, managing social media platforms effectively requires time, effort, and a deep understanding of the ever-changing landscape.
At Maddy Mattson Social Media, we take the burden off your shoulders by handling all aspects of social media management. From creating engaging content to monitoring analytics and implementing effective strategies, we ensure that your social media presence is optimized for success.
The Maddy Mattson Social Media Difference
What sets us apart from other social media management agencies is our deep industry knowledge and experience working with local contractors. We understand the unique challenges you face in your business and the specific target audience you want to attract and engage with.
Our team of experts stays up-to-date with the latest trends and best practices in social media marketing, enabling us to create highly tailored strategies that generate real results. We analyze your competitors, conduct thorough market research, and create a comprehensive social media plan that aligns with your business goals.
Comprehensive Social Media Services
Our range of social media services covers every aspect of managing your online presence. Here are just some of the services we offer:
Social Media Strategy Development
We work closely with you to understand your business objectives and develop a solid social media strategy that aligns with your goals. Whether it's increasing brand awareness, driving website traffic, or generating leads, our strategies are designed to deliver measurable results.
Content Creation and Curation
Engaging content is the backbone of any successful social media presence. Our team of talented copywriters and content creators will craft compelling posts, articles, and visuals that resonate with your target audience. We also curate relevant industry content, positioning your business as an authority in your field.
Community Management
We believe in building meaningful connections with your audience. Our community management services ensure timely responses to customer inquiries, comments, and messages on your social media platforms. We engage with your followers, strengthening brand loyalty and fostering positive relationships.
Social Advertising
Amplify your reach and target specific demographics with our social advertising services. Our team excels in creating highly targeted ad campaigns that drive results. From Facebook and Instagram ads to LinkedIn and Twitter campaigns, we help you make the most of your advertising budget.
Analytics and Reporting
Transparency and data-driven decision-making are key to our approach. We provide comprehensive analytics and detailed reports, offering insights into your social media performance. These reports help us evaluate the effectiveness of our strategies and make informed adjustments for continuous improvement.
Experience the Power of Effective Social Media Management
At Maddy Mattson Social Media, we are passionate about helping local contractors thrive in the digital landscape. Let us take your social media presence to the next level and drive tangible results for your business. Contact us today to learn more about our services and discuss how we can tailor a social media management plan that meets your unique needs.
Get in Touch
If you have any questions or would like to discuss your social media needs, don't hesitate to reach out. We're here to help!