About Elizabeth Lehmann Hill - Owner, Virtual Support Gal, LLC
Oct 12, 2018
About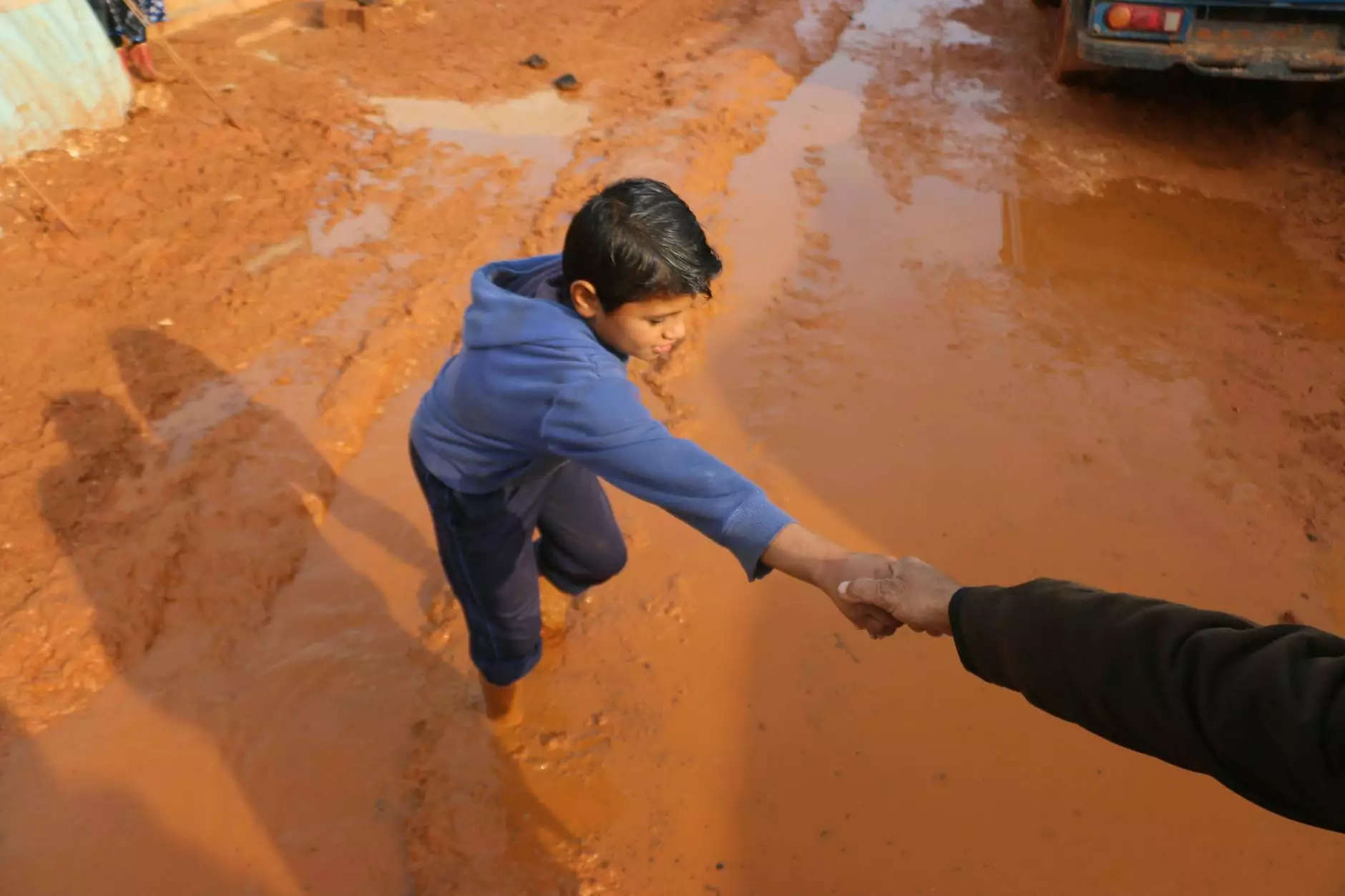 Welcome to the world of Elizabeth Lehmann Hill, the brilliant mind behind Virtual Support Gal, LLC. As a leading expert in the field of business and consumer services marketing and advertising, Elizabeth has dedicated her career to helping local contractors achieve online success. With her wealth of knowledge and exceptional skills, she has become a trusted partner for many businesses in the industry.
Passion for Marketing Local Contractors
Elizabeth's passion for marketing local contractors began at an early age. Growing up in a family of entrepreneurs, she witnessed firsthand the challenges faced by small businesses in gaining visibility in the digital landscape. This ignited her desire to bridge the gap between contractors and their target audience, helping them connect on a deeper level.
With extensive experience in the marketing and advertising industry, Elizabeth understands the unique needs and requirements of local contractors. She knows that a strong online presence is crucial in today's competitive market, and that's where she excels. Through her innovative strategies and tailored solutions, she has been able to elevate the businesses of countless contractors to new heights.
Comprehensive Marketing Solutions
At Virtual Support Gal, LLC, Elizabeth provides comprehensive marketing solutions that drive results. She believes in a holistic approach to marketing, combining various techniques to create a powerful and cohesive strategy. From search engine optimization (SEO) to content creation, social media management, and online advertising, Elizabeth offers services that cater to every aspect of a contractor's marketing needs.
With a deep understanding of search engine algorithms and online user behavior, Elizabeth ensures that her clients' websites rank high on search engine results pages. By conducting thorough keyword research and implementing on-page optimization, she maximizes organic visibility, ultimately driving more targeted traffic to their websites.
Unmatched Expertise and Dedication
Elizabeth's expertise in the field is unmatched. She stays up-to-date with the latest industry trends and constantly hones her skills to adapt to the ever-changing online landscape. Her dedication to her craft is evident in the remarkable results she delivers for her clients.
But it's not just about the technical aspects of marketing. Elizabeth understands the importance of building genuine relationships with her clients. She takes the time to listen to their goals, understand their challenges, and create personalized strategies that align with their unique needs. This client-centric approach sets her apart from the competition.
Empowering Local Contractors
Elizabeth's mission at Virtual Support Gal, LLC is to empower local contractors and help them succeed. She believes that every contractor has the potential to thrive in the online world, and she is dedicated to unlocking that potential.
By working closely with her clients, Elizabeth becomes more than just a marketing consultant – she becomes a trusted advisor and a strategic partner. She provides ongoing support, guidance, and valuable insights that enable contractors to make informed decisions and achieve their business objectives.
Ready to Take Your Business to New Heights?
If you're a local contractor looking to dominate your market, Elizabeth Lehmann Hill and Virtual Support Gal, LLC are the key to unlocking your success. With a wealth of experience, a passion for marketing, and a commitment to your growth, Elizabeth will help you navigate the digital landscape with confidence.
Contact Elizabeth today to schedule a consultation and discover how her top-notch marketing strategies can take your business to new heights.
Contact Information
Website: marketinglocalcontractors.com
Email: [email protected]