High Hopes Therapeutic Riding
Jan 25, 2022
Portfolio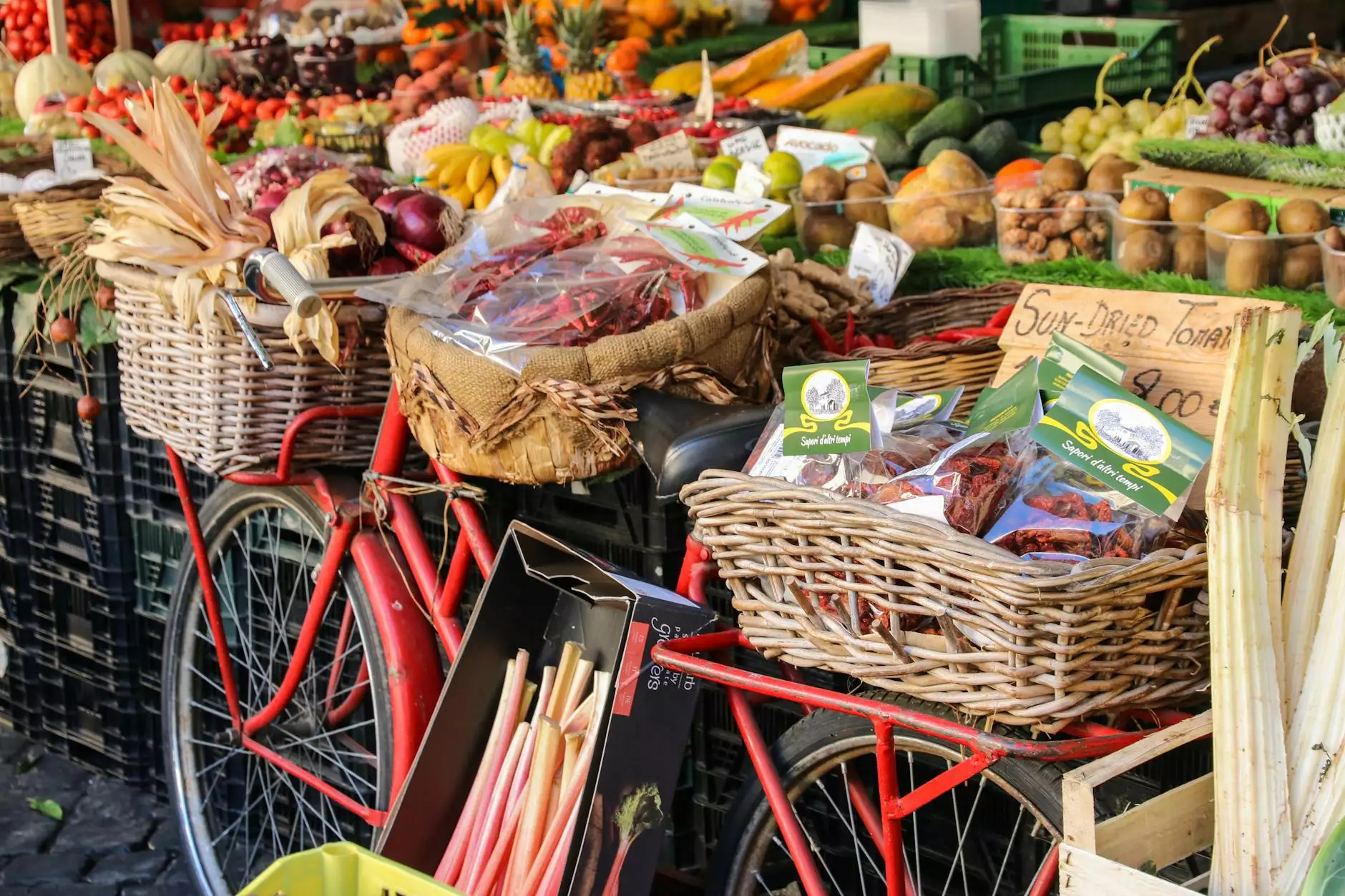 Home
About Us
Services
Testimonials
Contact
Experience the Power of Equine-Assisted Therapy
Welcome to High Hopes Therapeutic Riding, a leading provider of equine-assisted therapy for children and adults with disabilities. Our team of dedicated professionals is committed to improving the lives of individuals through the healing power of horses.
With over 20 years of experience in the field, we have gained a reputation for excellence in equine therapy. Our programs are designed to address a wide range of physical, cognitive, and emotional challenges, helping our clients achieve their full potential.
Our Mission
At High Hopes Therapeutic Riding, our mission is to enhance the lives of individuals with disabilities through the transformative power of horses. We believe in the unique bond between humans and horses, and the positive impact it can have on physical and emotional well-being.
Our Services
We offer a comprehensive range of equine-assisted therapy services tailored to meet the specific needs of each individual. Our team of certified therapists and experienced instructors work closely with clients to develop personalized treatment plans that address their unique goals and challenges.
Our services include:
Therapeutic Riding
Hippotherapy
Equine-Facilitated Psychotherapy
Vaulting
Adaptive Horsemanship
And more...
Why Choose Us
When it comes to equine-assisted therapy, High Hopes Therapeutic Riding stands out from the competition. Here are just a few reasons why we are the top choice for individuals and families seeking quality therapeutic services:
Experienced Professionals: Our team consists of highly trained and certified therapists, instructors, and support staff who are passionate about what they do.
Safe and Supportive Environment: We prioritize the safety and well-being of our clients and their families. Our facilities and horses are meticulously maintained to ensure a comfortable and secure environment.
Individualized Approach: We recognize that each person has unique needs and goals. That's why we take a personalized approach to develop customized treatment plans for every client.
Proven Results: Over the years, we have witnessed countless success stories and positive outcomes. Our clients experience improved physical abilities, increased self-confidence, enhanced communication skills, and more.
Community Engagement: We actively engage with the local community to raise awareness about equine therapy and promote inclusivity and acceptance.
Contact Us
If you or a loved one could benefit from our equine-assisted therapy services, we would love to hear from you. Contact our friendly team today to schedule a consultation or inquire about our programs.
Experience the transformative power of horses at High Hopes Therapeutic Riding. Let us help you achieve high hopes and overcome challenges.
© 2021 Marketing Local Contractors | Business and Consumer Services - Marketing and Advertising