CASE STUDY: SEO for Plumbing Company
Feb 23, 2019
Case Studies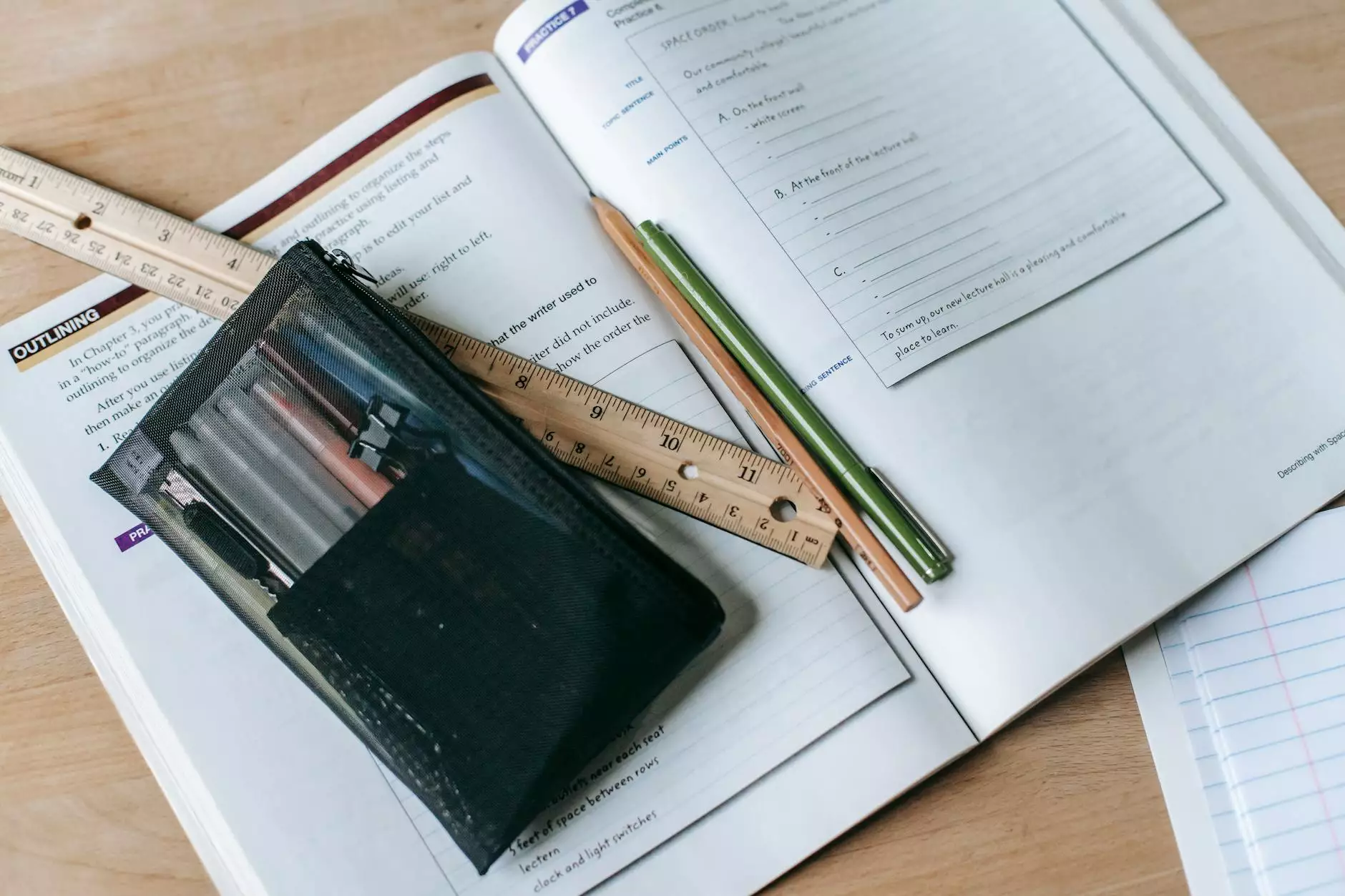 Introduction
Welcome to Marketing Local Contractors, the leading provider of top-notch digital marketing solutions for businesses in the plumbing industry. In this comprehensive case study, we'll delve into the world of SEO and how it can help plumbing companies outrank their competitors, establish a strong online presence, and generate more leads. Let's explore the strategies that can make a significant difference in your plumbing business's visibility in search engine results pages (SERPs).
The Importance of SEO for Plumbers
In today's digitally driven world, having a well-optimized website is crucial for any plumbing company that wants to thrive. As a local contractor, you need to increase your visibility among potential customers who are actively searching for plumbing services in your area. This is where SEO comes into play.
Keyword Research
The foundation of successful SEO starts with thorough keyword research. Identifying the right keywords that potential customers are using to search for plumbing services is essential. By integrating these keywords naturally into your website content, you can enhance your chances of ranking higher in search engine results relevant to your business.
On-Page Optimization
Once you have identified the target keywords, it's time to optimize your website's on-page elements. This includes crafting compelling title tags, meta descriptions, and header tags that contain the chosen keywords. Additionally, you can improve your rankings by ensuring your content is informative, relevant, and well-structured with HTML headings and subheadings.
Technical SEO
Technical SEO focuses on the backend aspects of your website that impact its overall performance and visibility. This involves optimizing page load times, improving mobile responsiveness, implementing proper URL structures, and creating XML sitemaps. A technical SEO audit by Marketing Local Contractors can identify and fix any issues hindering your website's search visibility.
Local SEO
For plumbing companies targeting customers within a specific geographical area, local SEO is crucial. Optimizing your Google My Business profile, obtaining positive customer reviews, and building citations on local directories can significantly enhance your local search rankings. Marketing Local Contractors specializes in helping local businesses dominate the local search results and attract more qualified leads.
Content Marketing and Link Building
Creating high-quality, engaging content relevant to your plumbing business can establish your authority in the industry. By incorporating targeted keywords naturally into blog posts, articles, and other forms of content, you can attract organic traffic and increase your chances of acquiring valuable backlinks. Backlinks from reputable websites within the plumbing niche serve as strong signals to search engines that your website is reliable and trustworthy.
Ongoing Monitoring and Optimization
SEO is an ongoing process, and it requires consistent monitoring and optimization to stay ahead of the competition. Marketing Local Contractors provides comprehensive SEO services that involve tracking keyword rankings, analyzing website traffic, and implementing necessary adjustments to continuously improve your website's performance.
Conclusion
In this case study, we have explored the significance of implementing effective SEO strategies for plumbing companies. With Marketing Local Contractors by your side, you can unlock the potential of higher search rankings, increased website traffic, and ultimately, more leads and conversions. Don't let your plumbing business get left behind in the digital age. Contact us today for a personalized SEO consultation and take your business to new heights.