What is Memberstack? Why use it for your website?
Jun 30, 2022
Blog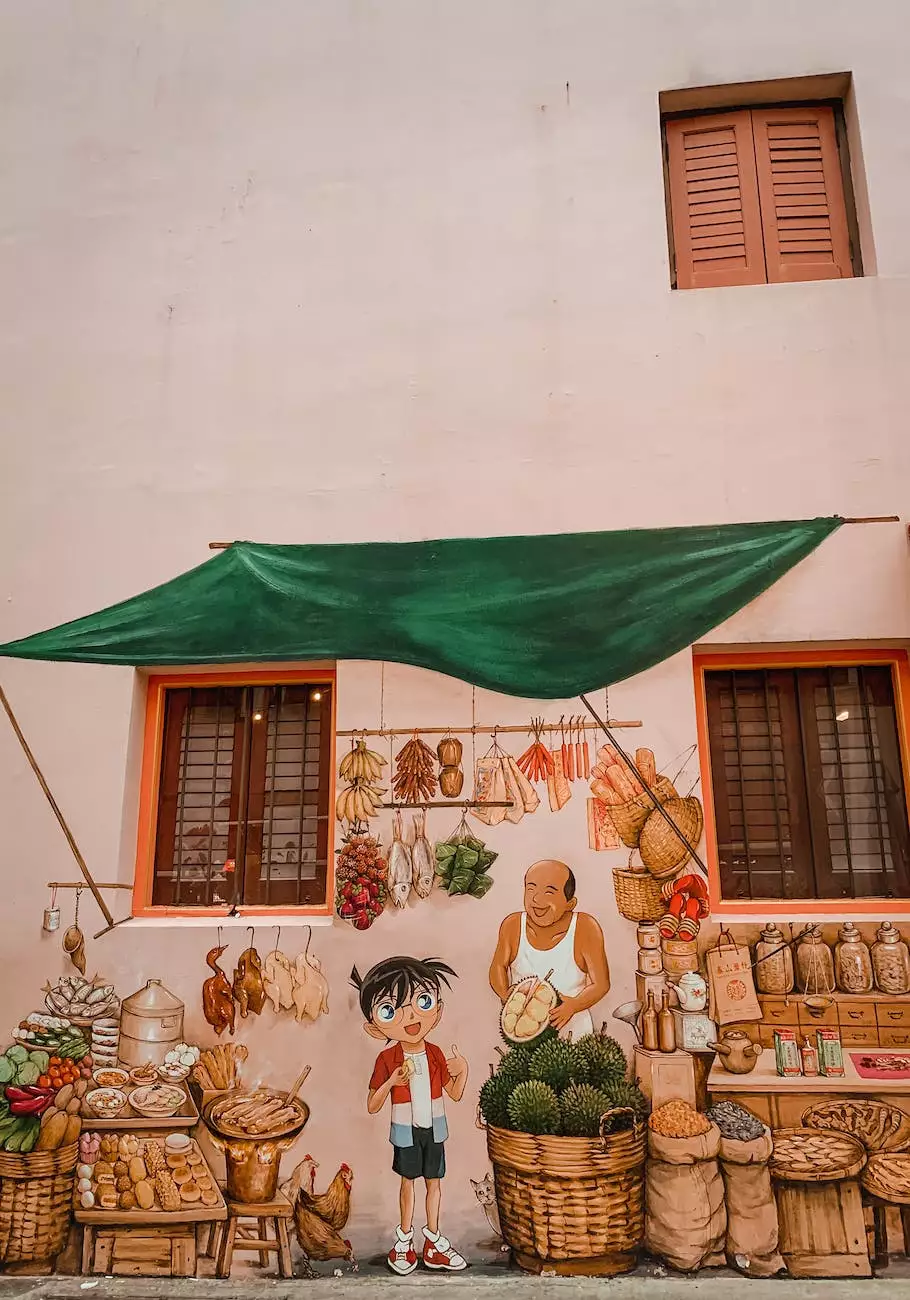 Welcome to the comprehensive guide about Memberstack, a game-changing tool for website owners and businesses. In this article, we will explore the features, benefits, and reasons why integrating Memberstack into your website can lead to increased engagement, customer satisfaction, and ultimately, business growth.
Understanding Memberstack
Memberstack is a powerful membership software that enables website owners to create, manage, and customize user memberships with ease. Whether you run a blog, an online store, or a SaaS business, Memberstack allows you to monetize your content, offer exclusive access to premium features, and build a loyal community of users.
Benefits of Using Memberstack
1. Enhanced User Experience: With Memberstack, you can provide a personalized and seamless experience to your members. Tailor content, offers, and functionality based on their membership level, creating a sense of exclusivity and value.
2. Monetization Opportunities: Memberstack opens up new revenue streams for your business. By offering premium memberships, subscriptions, or one-time purchases, you can generate recurring income while offering valuable content or services to your community.
3. Simplified Membership Management: Say goodbye to complex coding and manual updates. Memberstack allows you to manage memberships, process payments, and handle user authentication effortlessly. Focus on growing your business rather than dealing with technical hurdles.
4. Seamless Integration: Memberstack seamlessly integrates with popular website builders, such as WordPress, Webflow, or Shopify. You can easily incorporate Memberstack into your existing website without needing extensive technical knowledge.
Why Choose Memberstack for Your Website?
1. Flexible Pricing Plans: Memberstack offers affordable pricing plans tailored to businesses of all sizes. Whether you're just starting out or scaling your operations, Memberstack has a plan that suits your needs, ensuring cost-effectiveness and scalability as your business grows.
2. Exceptional Support: Memberstack prides itself on delivering top-notch customer support. Their dedicated team is always ready to assist you in setting up, troubleshooting, or optimizing your membership program. Enjoy peace of mind knowing that you have reliable support at your fingertips.
3. Robust Features: From content access control to email automation and advanced analytics, Memberstack provides an array of robust features to empower your membership program. You have the flexibility to customize every aspect according to your business requirements.
4. Data Security: Protecting your members' data is of utmost importance. Memberstack uses industry-standard security protocols to ensure that your users' information is kept safe. Rest assured that their data is in good hands.
In Conclusion
In today's digital landscape, providing unique, personalized experiences to your customers sets you apart from the competition. By implementing Memberstack into your website, you unlock the potential to create a thriving community, generate additional revenue, and foster long-term customer loyalty.
Explore the features, benefits, and success stories of Memberstack on our website, and take your business to new heights with this exceptional membership software. Don't miss out on the incredible opportunities that Memberstack offers - join the ranks of successful businesses leveraging this tool today.